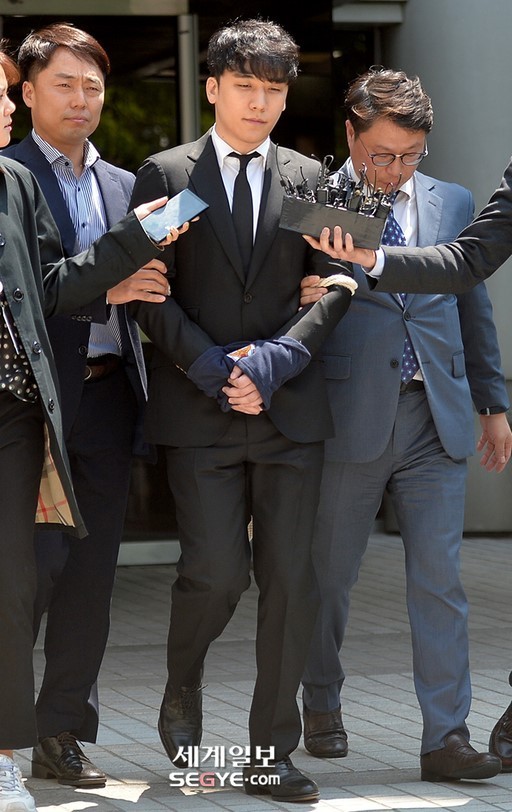 Judge Shin Jong Yeol, who dismissed the arrest warrant for Seungri (29), a former member of Big Bang, and Yoon In-suk, 34, a partner of the investment company Yuri Holdings, is the same figure behind the precedent dismissal of an arrest warrants for construction worker Yoon Jung Cheon, who is the key figure behind Kim Hak - Ui, vice minister of the Ministry of Justice (t/n: the one who organized an orgy while drugging women in the Wonju Villa covered
here
) and Anna, a Chinese staff from Burning Sun.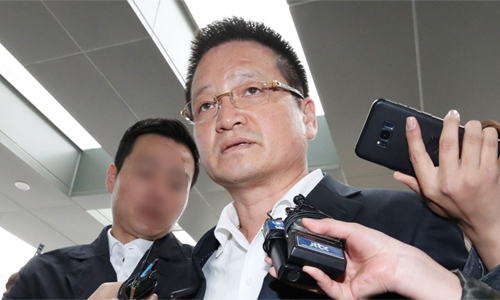 He declared:
It is difficult to recognize the reasons for the arrest, such as the extent of the involvement of the suspect, and the investigation including the newspaper, and the collected evidences. At this moment, we can not recognize the necessity and relevancy for the arrest of the accused.
post response: +187
original post :
here
1. [+1,105, -19]
This is the key figure behind this sh*thole, the breeding ground for the criminals and the the center of the betrayers. They snatched what was lacking from the candlelight, did drugs, raped people, while the police was getting rid of everything else in the dark. They even went as far as dragging in criminals from overseas through the Burning Sun, him dismissing this is a clear evidence of this mess. This is the time to wake up, take your candlelight and grab the core of this sh*thole and throw it away. A country can only stand when they live by the law.
2. [+407, -12]
Is this a joke? Who's work is this? Ah you really think this is believable? This is a country? Girls getting drug rapped until blood comes out, and you're going to dismiss that??? Who is the guy behind that judge? Does he have a network similar to superintendent Yoon (t/n: the one colluding with BS, Choi Jonghoon, etc.)? Let's impeach him
3. [+387, -23]
This one too is deep-rooted in evil!
4. [+138, -8]
Alright, so what would warrant imprisonment? Let's see if he's able to dismiss if his own daughter get drugged and raped
5. [+88, -2]
Wipe out all the judges and replace them with AI robots at this point