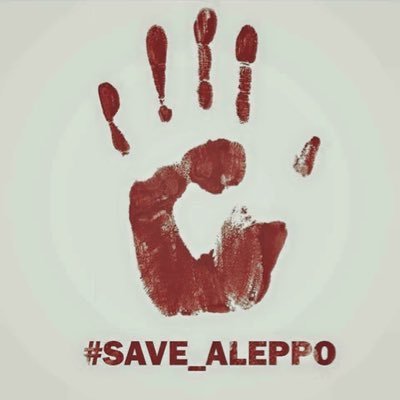 Hello PC-tizens,
We're not sure if you guys have read the news about Aleppo, but basically the UN has described this event as the "meltdown of humanity". Hundreds of hospitals are being bombed with thousands of civilians killed and no help whatsoever is being provided to them.
The Russian and Syrian officials have no intention to back down until the rebels are stopped or killed. Thousands of innocent people are walking in the streets with their kids and families trying to escape,but governments have no intention to save them and want the whole city to be wiped out.
Please pray for everyone in Aleppo. We are so lucky to be living under a safe roof and we cannot even imagine half of the pain that civilians of Aleppo are experiencing right now.
We know that donations are maybe not the best way to help, but it's the least we can do at this moment.. If you guys have more information, feel free to share it in the comments section!
PC admins
-------