Saturday, December 8, 2018
Posted on December 08, 2018
Video
http://www.joynews24.com/view/676360
Article (T/n: talking about how Hwayoung was sleeping in the waiting room during recordings, didn't want to get prepared, and she was eventually kicked out)
This video was taken in the past and Jiyeon got so much sworn at because of her expressions on stage, but the truth behind this video is so goosebumps incuding
Ryu Hwayoung was sleeping on the sofa during the waiting time and the manager came to tell them to get ready and get on stage, so she woke up, but didn't want to get up and fell back alseep
When Hyomin saw that Hwayoung didn't wake up, she came and told her they had to go on stage and woke her up again.
Hwayoung got up and started swearing around and those curses were seriously pretty severe
Jiyeon was so shocked so she asked Hyomin unnie why Hwayoung was swearing and they ended up fighting (it was a serious fight)
Jiyeon starts crying but she had to go on stage at the same moment, so it was hard for her to manage her expressions after having fought a serious fight and was forced to smile right after. Even the cameraman was doing his best to not get Jiyeon in the shot
There were already electronic displays on the stage so it was impossible for Jiyeon to not perform, so she forced herself to perform, and people took this to swear at Jiyeon only
The goosebumps inducing part is how Hwayoung was smiling all brightly on stage, I was so pissed off
How can kids like her promote..? The other members all got a trauma from this incident and they can't even promote on TV anymore, but she's doing her own thing and promoting shamelessly since she got kicked out and used her face to become an actress..
I'm so speechless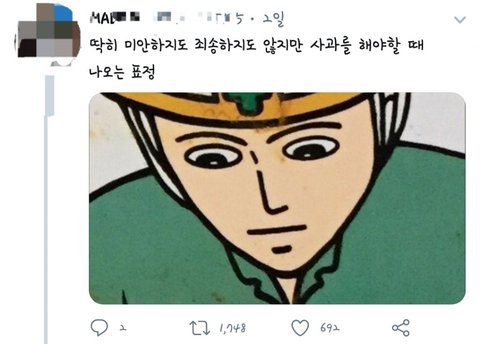 "I'm not completely sorry nor apologetic, so this is my expression when I'm apologizing"