Hi PC-tizens~ We bring once again to you the trends of PANN💪
for those who are new to this blog, it's basically OUR OWN OPINION on what are the trends on PANN regarding idols and Korean celebrities 😛😜
Here are the previous ones we did (one for 2015 and one for mid-2015)
You can take a look at it to see how the trends have changed ever since😄
We didn't have time to do a mid-year 2016 this year, so we'll try to target the whole year with this post 😛
NOTE: There's is no particular order or ranking to it
1. TOP TRENDING BOY GROUPS
ONCE AGAIN, EXO remains on the top of the trending lists of male idols on PANN, they just breath and gets an article.
Though we noticed that the amount of hate articles have gradually declined, there's a significant difference between last year and this year. Maybe due to new scapegoats? (discussed later) or because the fandom has matured who knows 😅
Can't count the number of time Twitter users claimed that our blog was BTS-biased just because they were trending on PANN😭😭 To be honest, if we were to translate every articles that were trending about them, 50% of our daily posts would be about BTS
Speaking of the scapegoat earlier, it seems like BTS are the new target of hate on PANN, once again take everything we translate with a grain of salt! It might just be a general trend among fandoms and haters adapting to new trends coming~
This one might come as a surprise since we don't usually translate BTOB stuff on our blog, NOT DUE TO BIAS, but just because the topics are kind of always repeating when it concerns them.
Maybe because of their lack of promotion, therefore fans cannot really talk about different subjects but their articles sums up to: 1. they're not hitting big, 2. their singing skills are good, 3. their variety skills are good 4. Yook Sungjae's acting
Melodies out there! If you guys want to read more about BTOB comment below!💜💜
STRONG CANDIDATES FOR TRENDING BOY GROUPS
Seventeen should probably fit in the category above, but because they're still kind of rookie and just started winning trophies and whatnot, we decided to include them here. Their reputation is generally good, but they might start getting shaken here and there soon (that's just PANN for you 😓)
This year, PANN hasn't been very diverse in terms of boy groups, new rookies failed to become relevant, it was mainly just one of their members (discussed later). We thought that since they're an SM group, they MIGHT become more relevant on PANN, we will have to see with their comebacks😀
2. TOP TRENDING GIRL GROUPS
PANN kinda move on faster with girl groups than boy groups (aka EXO, Infinite, B2ST, BTOB, Shinee, etc. are still being talked a lot, hence the stable "trending boys" category, but less for "old" girl groups), that's why Red Velvet, although still kind of rookie-ish is one of the trendiest girl groups on PANN! Maybe due to the fact that Irene and Joy has been appearing on TV a lot more~😜 Yeri is also starting to gain more fans for her personalities, Wendy for her voice and Seulgi for her CITT protagonist look-alike😭
Twice's popularity has JUMPED on PANN like no other groups (or maybe alongside with BTS)
You guys know the drill, more fame=more hate, which kind of explains the translated articles we have on our blog about them from time to time (Once again, we want to highlight that PANN opinion=/= our opinion). Twice has been dragged here and there on PANN but overall, they have gain a tremendous amount of fame in return💣💣
A group that sadly will probably not be trending next year anymore, but they have build a fair amount of recognition on PANN. Ever since the start of P101, they have been trending on PANN with articles of Knets rooting for their biases. 💪
STRONG CANDIDATES FOR TRENDING GIRL GROUPS
They made a huge repercussion on PANN with their debut and comebacks throughout the year, whether they will become a trending topic will depend on the amount of promotion they will have for next year😎
Every time they made a comeback, they trended on PANN for a while, their popularity on PANN will really depend of whether they will hit big with a good song next year, or maybe appearing on variety shows more😃
3. TOP TRENDING MALE IDOLS
Baekhyun was a huge topic this year, whether it was for his collab with Suzy, people discovering he had charisma with their comeback, his makeup, or with his acting. He got a fair amount of exposure due to both love and hate on PANN, which made him one of the trendiest male idols💥
Because of the CGV incident this year, he really became famous for his visuals. Knets also discovered his good singing abilities and acting recently. He's often talked about when they compare past-present idols pictures and just idol visuals in general😃
After hitting daebak on PANN (?) last year with Who are you, he kept his fire going by shooting WGM this year. He's also mentioned a lot when talking about visual idols and acting-dols. Recently, his casting in Goblin also gave him a boost😃
This might come off as unexpected, but every time this guy shows up on TV (WGM, his show with his dad, etc.), there's a trending post on PANN about him. The reason we don't usually translate is because his posts are usually reaaaaaaallllyyy lengthy and most of the time gives a summary of what he did on TV. Even though he doesn't trend everyday, once his article goes up, he always manages to get 1000+ upvotes, which is quite impressive for PANN💫
STRONG CANDIDATES FOR TRENDING MALE IDOLS
As stated above, most of rookie groups have been trending on PANN usually only for one member. Cha Eunwoo has gained some attention with his visuals, but it will depend on the amount of exposure he gets next year😉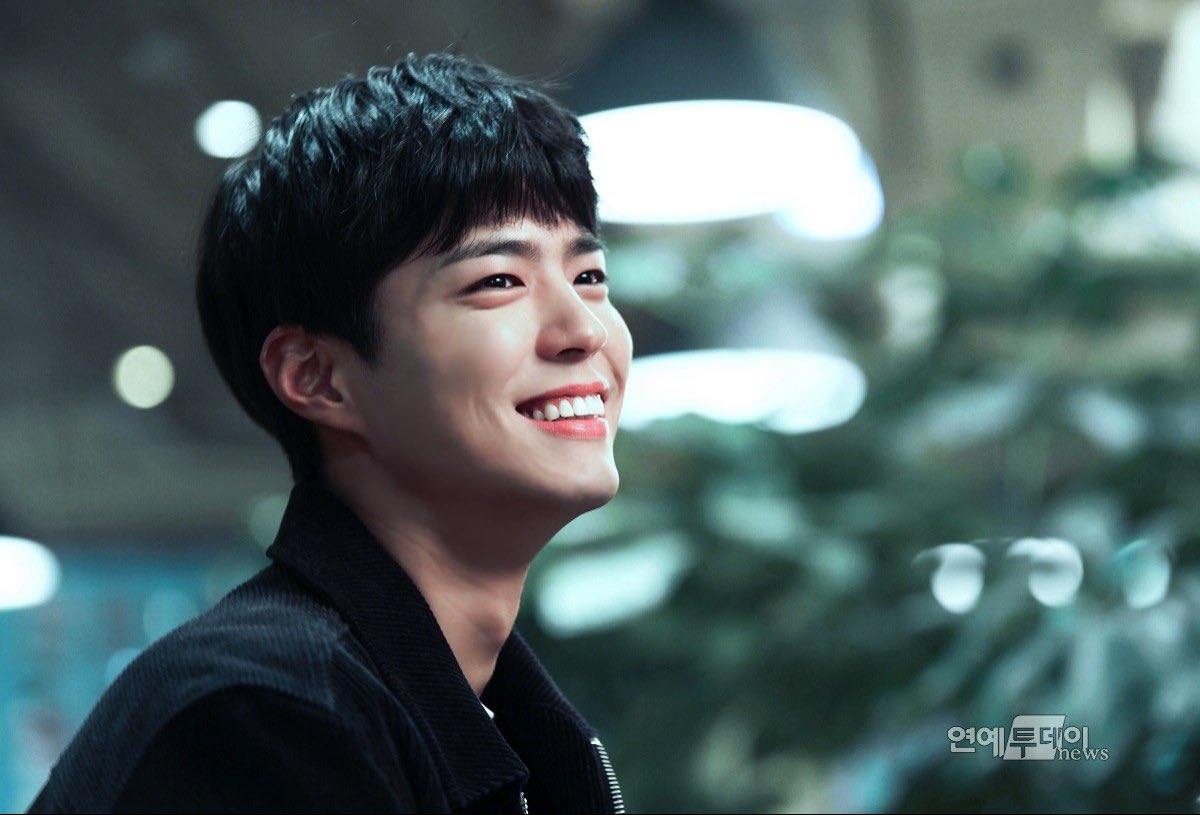 He's literally considered as a saint in Korea, we won't be surprised if he starts getting his own fandom on PANN really soon💋
TOP TRENDING FEMALE IDOLS
Taeyeon has been promoting hard the whole year, which explains why she still retains her spot as one of the trendiest female idols on PANN. Haters also contributed a lot to her fame this year (aka surgery accusation), but it didn't stop her from getting more popular despite all. Needless to remind you guys that PANN is often biased towards male idols💧
Joy received a lot of recognition through her good personalities in WGM and her sudden weight loss, which is always a plus in the world of Knets😅 she also gained attention for her singing and is ascending to become RV's visual
Lots of talks around Nayeon this year, whether it was good (visuals) or bad (personalities accusations) she gained a lot of fame regardless. Her articles usually trended more than other Twice members on PANN. Another Twice member with about the same amount of PANN recognition is Tzuyu😃
Basically, whenever she does a pictorial, it's always trending on enter-talk. More than her drama with Kim Woobin, her pictorials and red carpet appearances were more the talk of the town 😭
STRONG CANDIDATES FOR TRENDING FEMALE IDOLS
Both are ascending to become the top visual actresses in the future, they're already the biggest female child actresses out there (maybe with Kim Serong). Most teens you find on teens stories have them as role models and "face-wannabes" 💗
Whether she becomes the trend on PANN will depend on whether she debuts next year or whether JYP will keep promoting her on TV. She became HUGE due to P101 and she's probably the one with the biggest fandom out of IOI🎀
Finally, here's a new section we wanted to include:
this section basically will talk about the trends in the KPOP world this year, once again, IN OUR OPINION, let us know what we might've missed in the comment below!
In no particular order:
moments:
Car-Door-Man
Sha sha sha
Lipstick chateau wine color
Happy New Year PC-tizens!!!! :D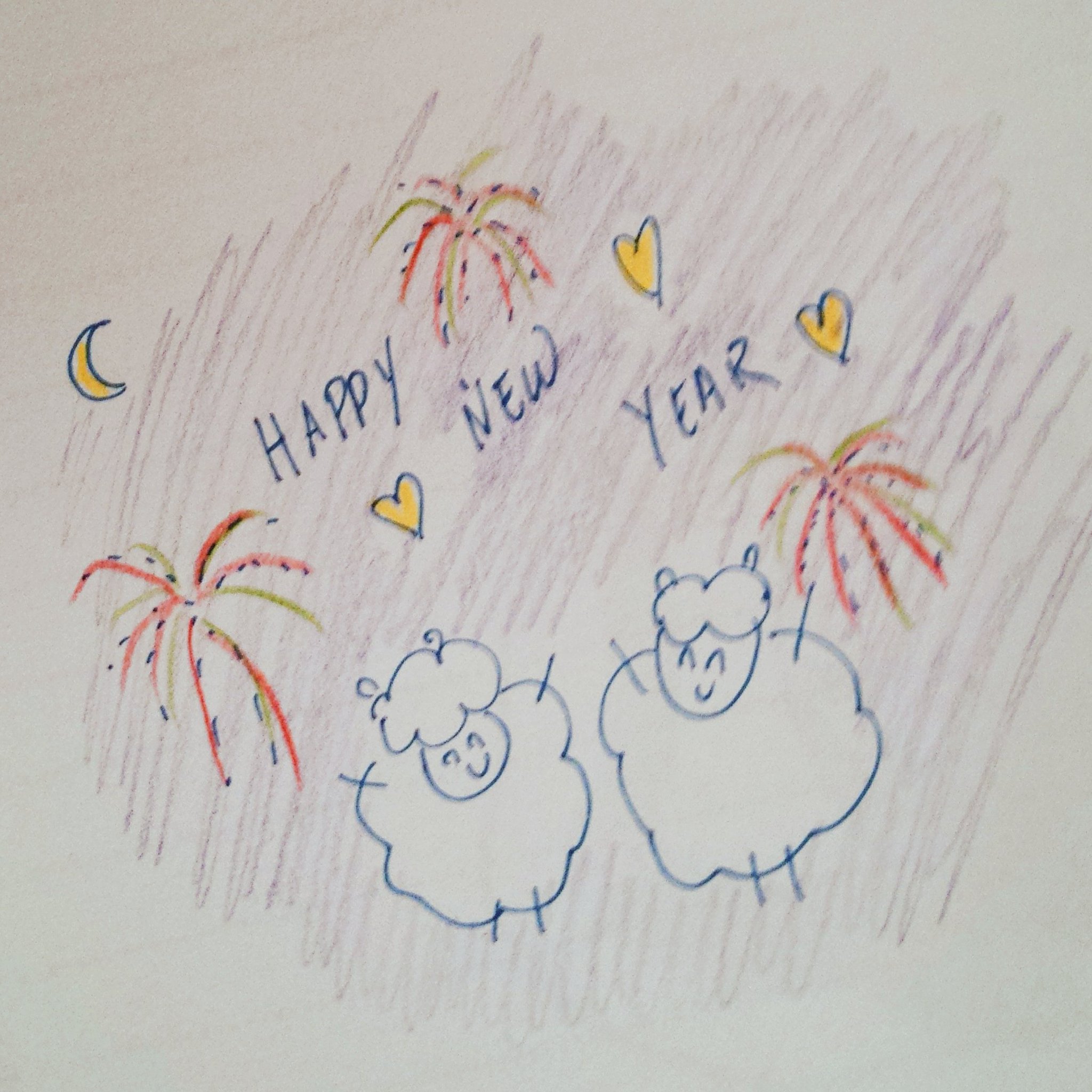 -PC-admins