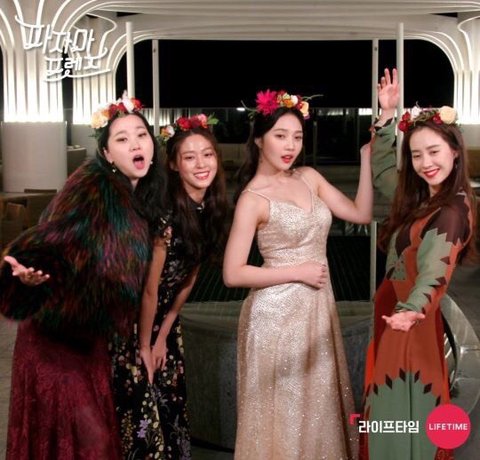 But I can't see anyone else but Song Jihyo, Song Jihyo is the prettiest....


I feel like those 2 would look better if their clothes were swapped. Joy's light skin would stand out more and Seolhyun would have her Blue Dragon days come backㅋㅋ


I like all 4 of them, but for women in their 30's Seolhyun would be considered the prettiest right?