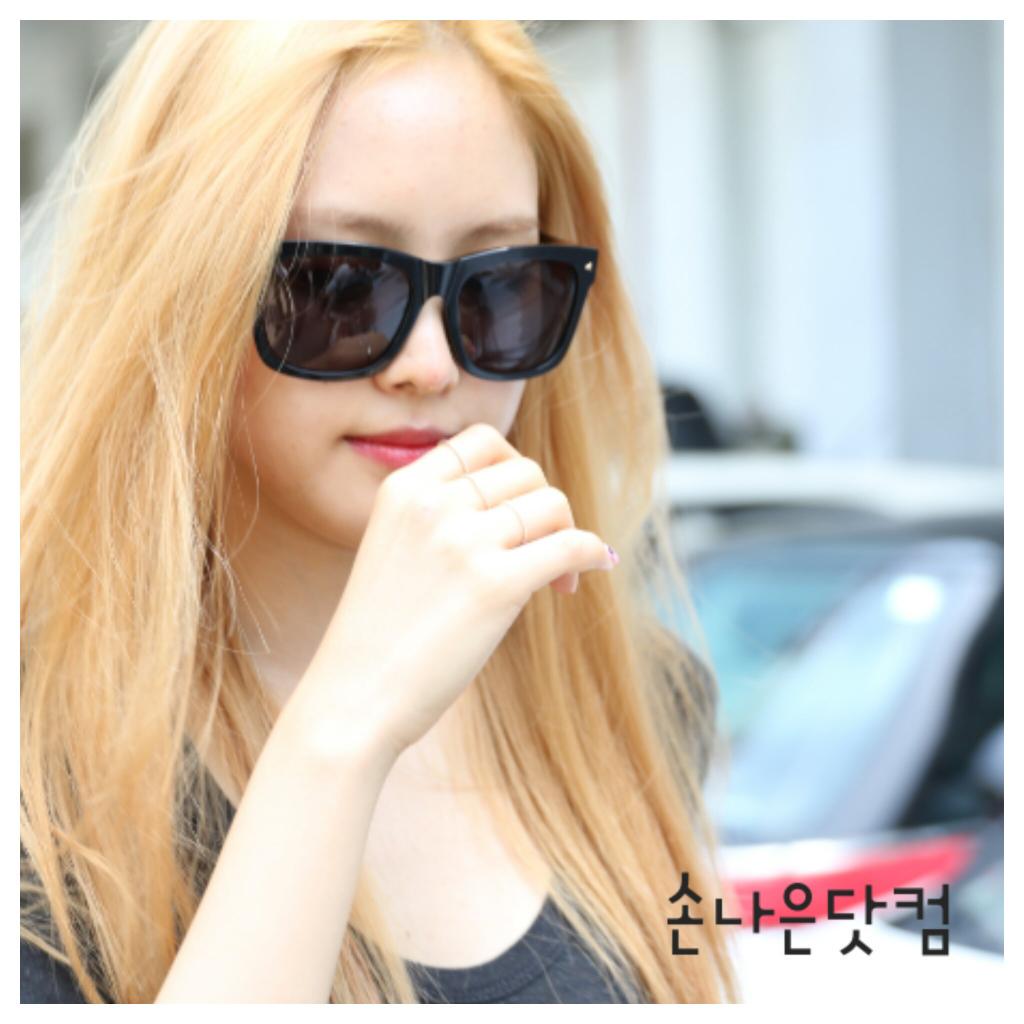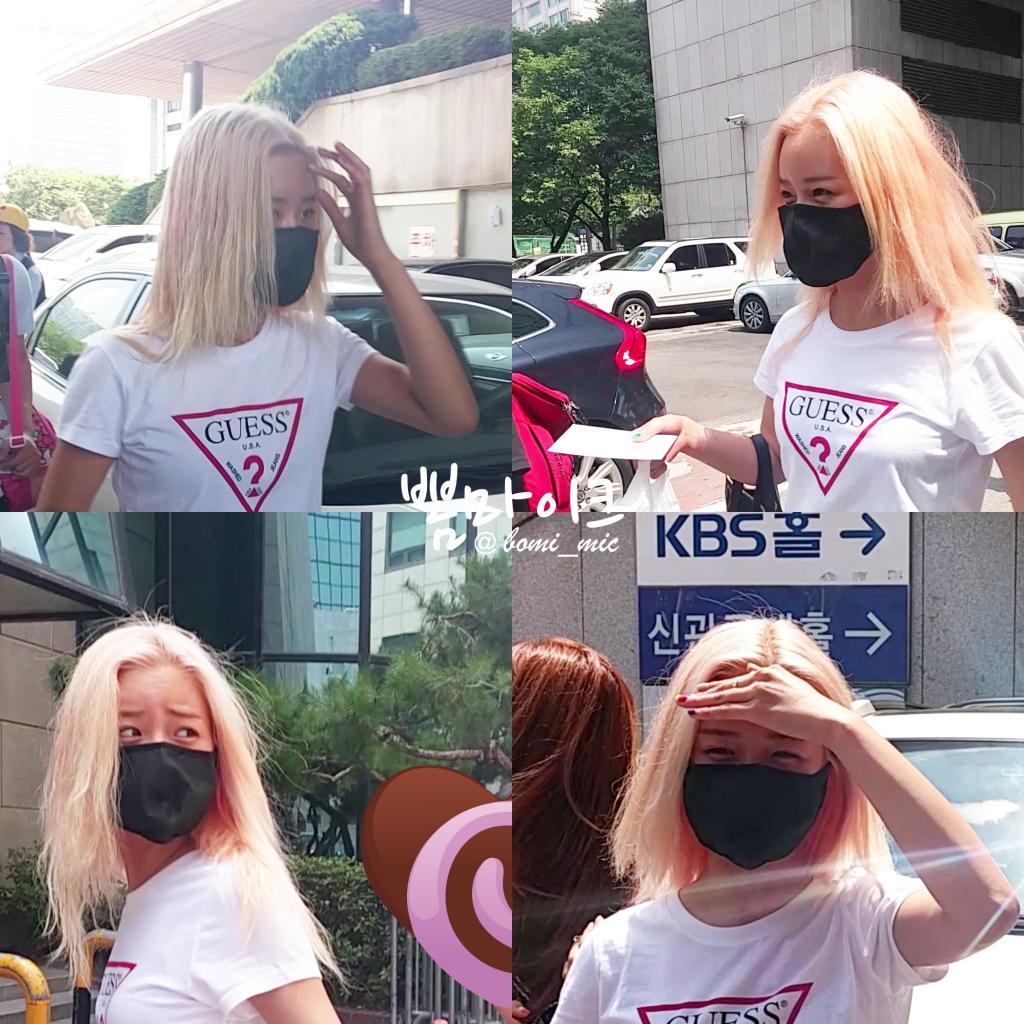 normally even though you nourish your hair after you bleach, it's still bad..
ah Bomi's hair really became something
hul what to do with Bomi..
Naeun's hair has always been strong but it looks worse than before, it doesn't really show in the eyes that it's that bad, but Bomi
Is the first and last person the same person? It looks really serious
Bomi is so bad.. When she's done promoting, you should really cut her hair and take care of her.