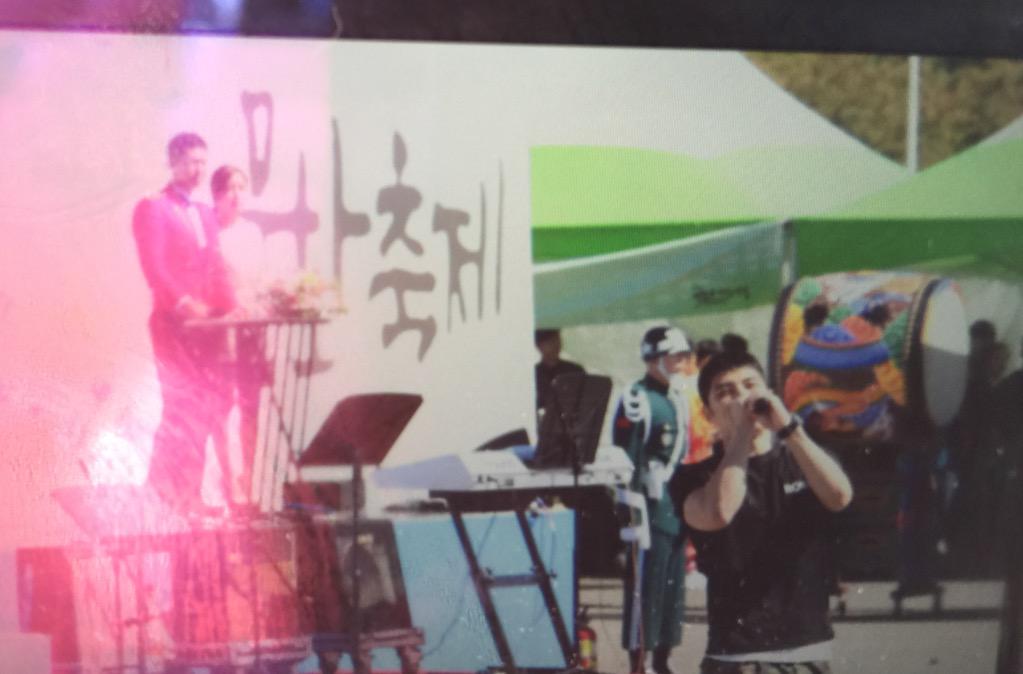 source:
here
to think that they used to be 5..I don't know if I should be happy or sad about this..ah my heart feels weird
ha...it makes me nostalgic about the mirrotic era... I want you! ㅠㅠㅠㅠㅠ
Jung Yunho...Kim Jaejoong..! ㅠㅠㅠㅠㅠit's strange..as a fan, my feelings are weird..
wow...... I'm speechless I can just stare
wow what is this feeling.... they used to be the best of best friends
it feels like they were a couple then broke up.. ㅜㅜㅜㅜ ha..
I'm a fan of both groups seriously ㅠㅠㅠㅠㅠㅠㅠㅠㅠㅠㅠㅠㅠㅠㅠㅠㅠㅠMy feelings are confusedㅠㅠㅠㅠ
are they at the stage to be able to drink together after? maybe not, but to see them able to great each other like this makes me feel so happy alreadyㅠㅠ
hul... even as another group's fan, my feelings are weird.....
ha........seriously Yoo-Soo-Yoon-Jae were the truth ..........for Jaejoong to meet Yunho like this is unthinkable........ .
ah...they really met each other, I wish they would be able to greet each other easilyㅠㅠㅠㅠㅠㅠ