Cube-b2st
TS- BAP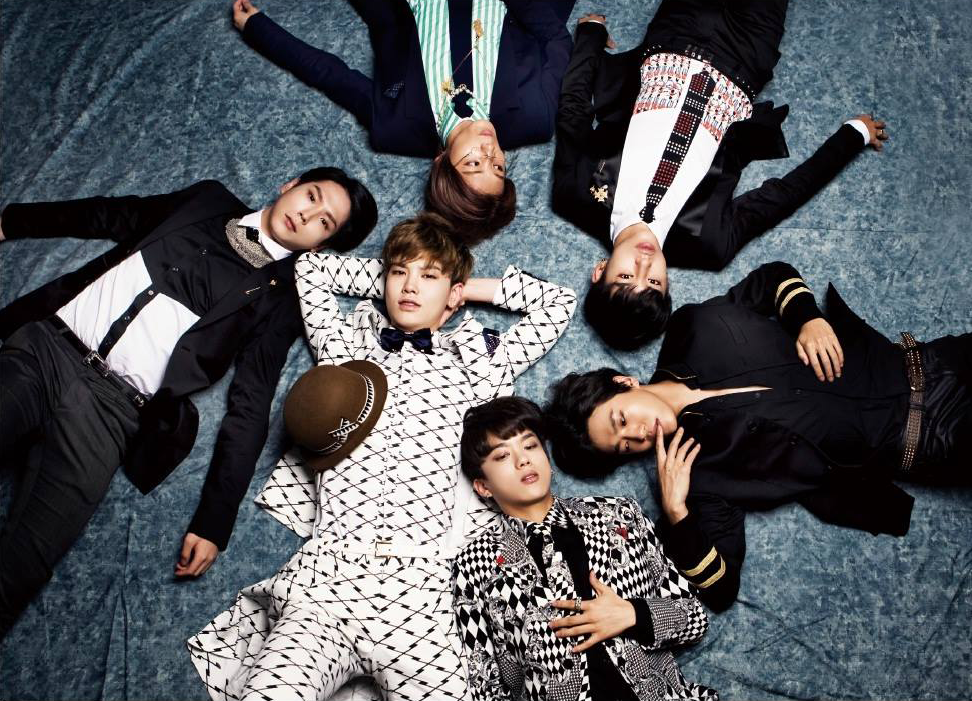 Pledis- Seventeen
WM-b1a4
Woollim-infinite
TOP-teentop
Bighit-BTS
Since I'm not a baby I'm not sure about TS....for seventeen, they weren't the original bread winners of Pledis but I feel like Pledis was on the verge of collapse and they're bringing in new hope for them.. for Cube, WM and Woollim, B2st, B1a4 and Infinite are the one who made their company... the whole building of WM was bought with what B1a4 made, same goes for Woollim....Cube only had 2 members at first. only Hong CEO and Kikwang...


that's why I want Pledis to acknowledge them. You guys should really feed Seventeen and Orange caramel. You f*ckers don't even mistreat seventeen to feed yourselves, seriously seventeen saved your company from collapsing, you better feed them

listing things Pledis should do like fixing the fandom color, fixing their attitude, etc.
for infinite we know that when they get home, their table is filled with food but for the rest.....