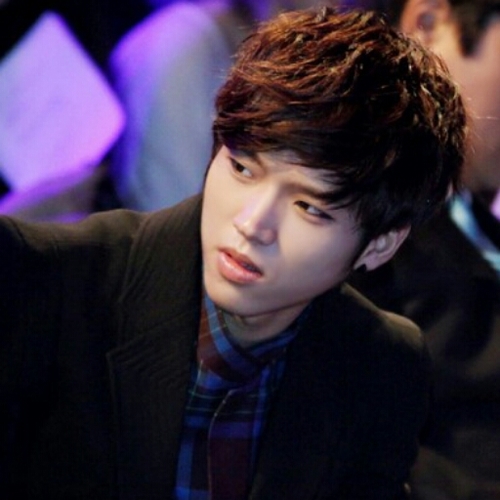 VIDEO:
http://video.weibo.com/show?fid=1034:4ad78673bd987602784a80ba879d3528
t/n: at the end of the video you can see him fidget a little and say "please don't touch my butt"
to where the fan responds: "no!no! I didn't know it was your butt!"
this was a video taken when infinite was in the airport
there's a girl who touched Nam Woohyun's butt
Nam Woohyun's look was so serious
shouldn't he report this? Where was his manager doing all this time...
what did infinite do to deserve thisㅠㅠㅠ
post response:
[+123][-3]