Twice Momo
Gfriend SinB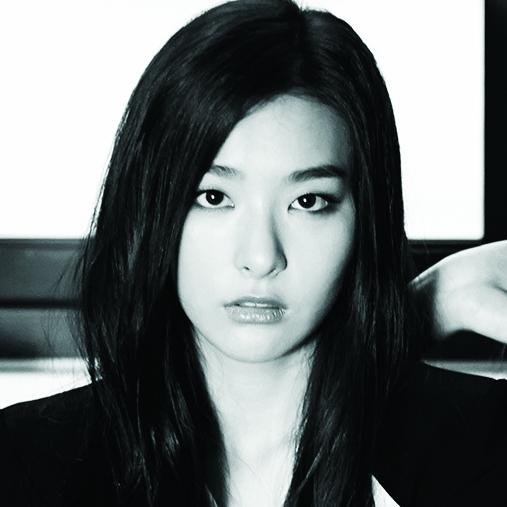 RV Seulgi
post response: +3
source:
here
1. personally, for me it's Momo, Yooah and Seulgi
2. Yooah is also really good at dancing
3. Seulgi's dancing is really daebakㅠㅠ
4. I like everyone! They're all pretty and good dancersㅠㅠ
5. Momo and Seulgiㅠㅠㅠ The cosmic girls are good dancers too, and DIA's Eunji
6. Cosmic girls are all good
7. Seulgi god..
8. Mijoo too... Powerful dancer
9. I don't know any of the new girl groups but I acknowledge Momo and Seulgi