if they were girls they would be buried to death with evil editing
Taeyong, GD and Seungri are giving me goosebumps..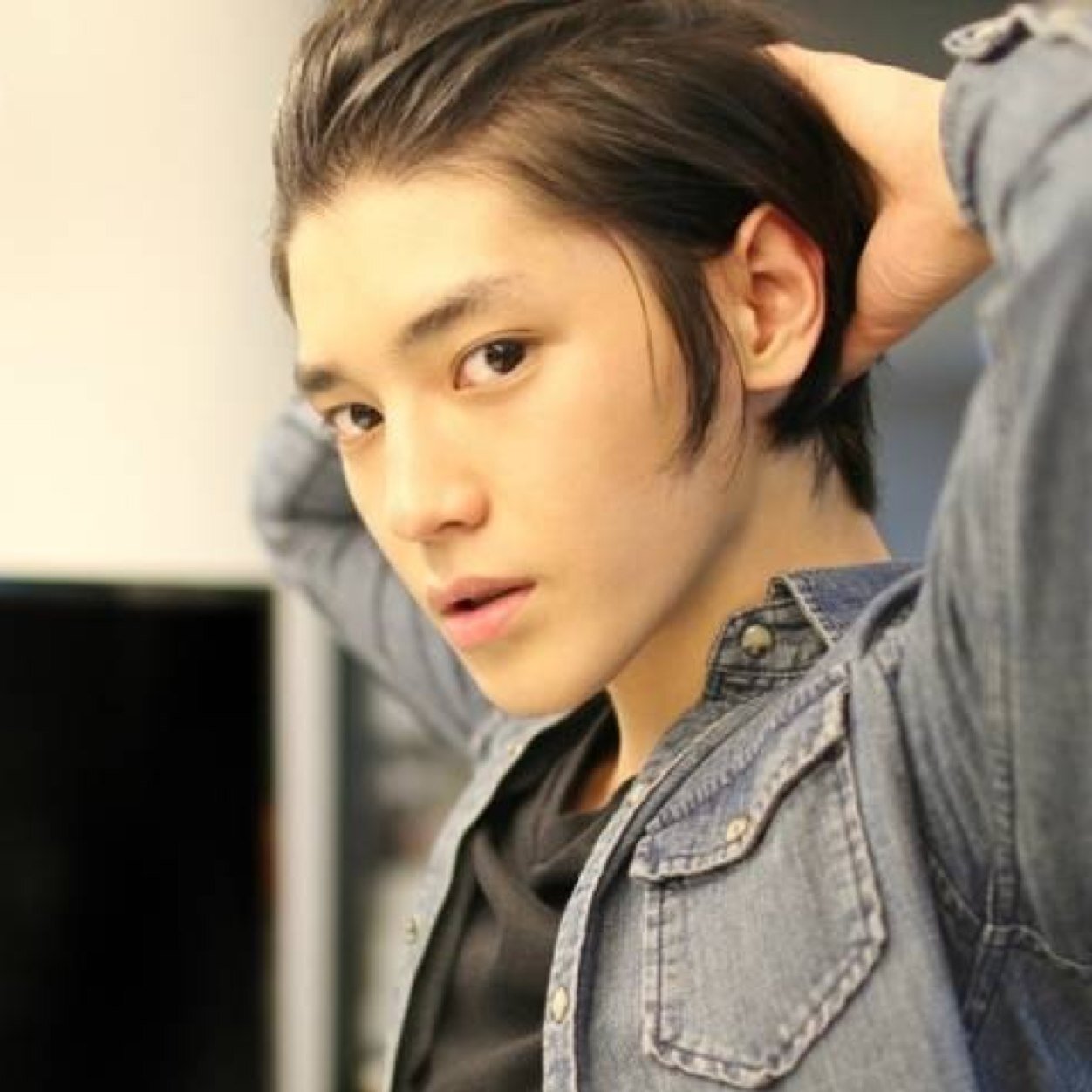 ╋Baekhyun(Iljin, autistic kids), Kai(disabled people), Sehun (stage manners)


Why did you remove Zico .... When he acted like that in other countries when he has a lot of cash;;;;; hes a ret*rd I wonder what's happening in his brain --------------------------------------------------------------- (describes the Thailand incident)


Seriously I would never understand how people covered up GD by saying he's just macho...


TOP (Rising sun flag + cigarettes incident), Taeyang (Fooled aroung when Sistar received their awards, dissed the other idols on MAMA), P.O (Thailand incident, wearing Japanese clothes on the national liberation day,)


What the f*ck why would we remove Hyeri? When she acted like that during B2ST award, then she asks forgiveness to his sunbaes publiclyㅠㅠ? Wow the kids with pretty faces in our country have such an easy life???ㅋㅋㅋㅋ


not a male idol but Park Bogumㅋㅋㅋ He shot a shotacon photoshoot this time and there were many instances where he was put under a weird position. He's similar to IU but IU disappeared under all the dissㅋㅋㅋ


Seungri is seriously the worst, I wonder what would've people do if it was a girl involved in a sex scandal? Probably would've been accused of having a sponsorㅋㅋㅋㅋ I'm still surprised he's able to make it to the broadcasts..