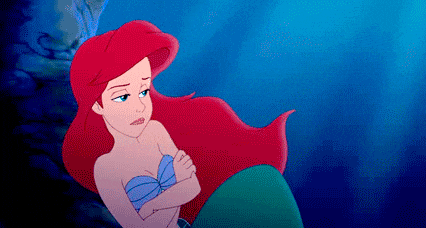 Age: 25
Hello pannchoa readers. i love this site so i want to share my story. :) I have a boyfriend, we just became a couple about 1 month. I really love him and I guess he love me too. we look good together outside, but honestly, I have a problem with our relationship T__T it's my parents. I'm not young anymore so my parents want me to date someone whom I could marry with later.
And they want me to marry someone from our own race. well, my boyfriend is Chinese, and i'm not Chinese. I never told them that I already have a boyfriend, cause I'm afraid they'll oppose it if they knew, but now the problem begins.
My parents are trying to pair me with someone else..
They introduced a man to me, and i'm 100% sure they want me to marry him later. He's nice but.. as you know, I love my boyfriend, so I feel uncomfortable every time the other guy tries to get close to me.
My boyfriend doesn't know that my parents introduced me to someone else either.
Now I feel like a bad girl, playing with people's feelings. T___T
I'm confused whether I have to choose my boyfriend or my parents. I love my parents and want them to be happy, but my heart is all for my boyfriend and I can't see anyone else.
Plus, I feel bad for my boyfriend because his last relationship failed because the girl cheated on him with someone else. I don't want to hurt him too. What should I do? T___T
How to send in your stories!
Facebook
message
or
Twitter
DM
Include your age in the message :)