[instiz] JJ PROJECT'S JB'S TEASER PICTURES REVEALED
A comeback after 5 yeasr
7.31 12:00
Title song: Tomorrow, today
post response: +52
original post:
here
1. I like it too muchㅠㅠㅠㅠ JJP, I'll support you guysㅠㅠ personally, JB's self-composed songs are all my styleㅠㅠㅠㅠ I hope that they do well... please... why is the song coming out?
2. Wow they totally found the style that fits them
3. Awesome.. seriously
4. ㅠㅠㅠㅠㅠㅠㅠㅠ each photo is the bestㅠㅠㅠㅠㅠㅠㅠ especially the last oneㅠㅠㅠㅠㅠㅠ he looks so refreshingㅠㅠㅠㅠㅠ
5. I f*cking like this ooohhhh myyyyy goooooodddㅠㅠㅠㅠㅠㅠㅠㅠㅠ
[instiz] GFRIEND RELEASED YUJU'S TEASER PICTURES JUST NOW
original post:
here
1. GFriend are coming back?!?!
2. I wish they change her hair... it always looks the sameㅜㅜㅜ
3. The pictures... didn't come out so pretty... such a shameㅠ
4. Looks like they cut her hair... is that the hime cut..?
5. Ah... is the concept of their company to be bad at taking pictures? GFriend's original logo was prettier too...
[instiz] WEKI MEKI WHO RELEASED THEIR GROUP TEASER PIC JUST NOW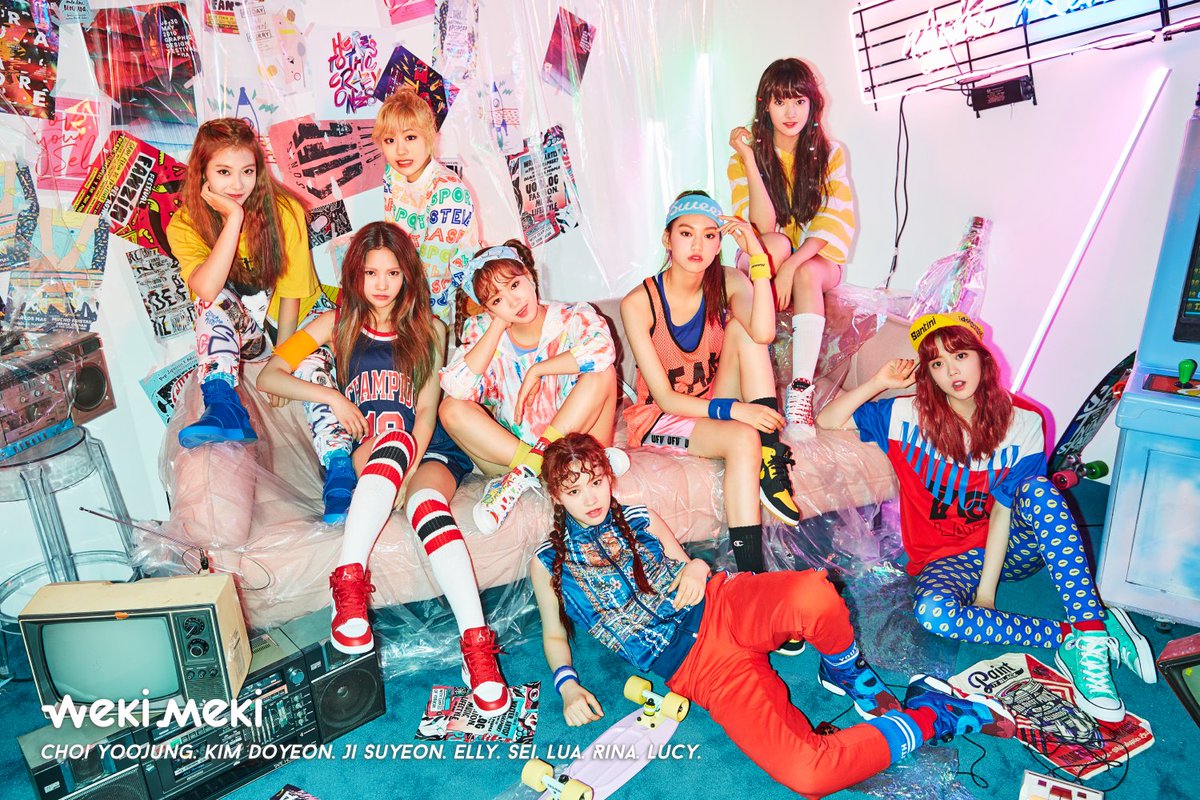 post response: +2
original post:
here
1. Idols, fighting!:)
2. The person behind the one at the center is cuteㅜ
3. I found Yoojungie right awayㅋㅋㅋㅋ
4. Doyeon has the best looks in the galaxy
5. I like Yoojung's expressionsㅠㅠㅠ Weki Meki, hit bigㅠㅠㅠ