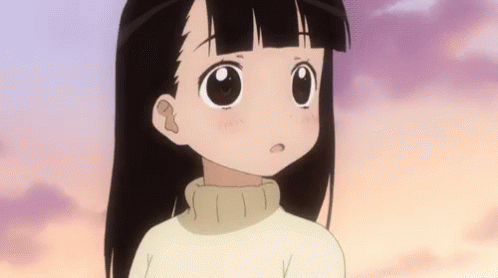 (pic not included)
It was during the vacation ceremony at my school
I was going to downtown with my friends that day, but I still wore my uniform even though I wasn't supposed to
Our school uniform's top is kinda short so as soon as you move a bit, you can see the side flanks?
So I was wearing my uniform and I was jumping and moving around so my uniform shirt went up, but I wasn't aware.
I was wearing a white tee under but it kinda still looked bad?
There was this handsome girl in my class who always wears her circle glasses and she's a bit of a troublemaker too
I think that on that day, she was heading somewhere else too, because she didn't have the uniform, she was just wearing normal pants and a black short sleeved hoodie and had her bad on one shoulder
So I was talking to my friends in front of my class and she saw my shirt lifted up when I was talking to my friends
Then she came up to me, and she didn't even say anything but just pulled my shirt down, and when I went back to the classroom, our eyes met and she was smiling at me...
I'm seriously a girl, but she made my heart flutter so much..