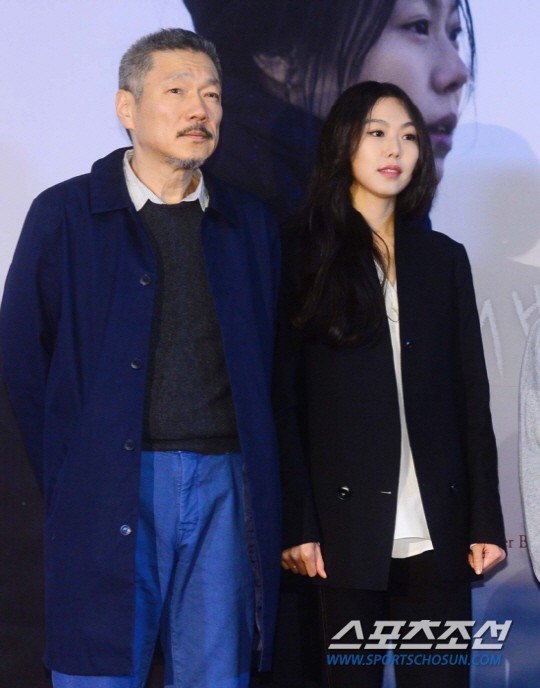 The court recently dismissed his request for divorce with his wife so he filed for divorce once again
original post:
here
1. [+4,986, -161]
Are you happy for being a homewrecker?
2. [+4,811, -163]
Disgusting. If only Hong Sangsoo was already a divorcee when this all started, there would've been no issues. No matter if they end up being married or not or if the age gap was big or not... the fact that he cheated and abandoned his wife and children is just ridiculous to me. These two's mentality is just the best. Seeing how they are holding their heads up high, I really wonder if Hong Sangsoo doesn't even feel a bit embarrassed for his daughter and if Kim Minhee doesn't think about her parents.
3. [+3,008, -108]
Your love for each other is quite dirty
4. [+1,371, -49]
I know that adultery is allowed now but I hope it wasn't. Pisses me off
5. [+680, -35]
That's right, just get married and try living together~~