Jokwon who was in his glory days when Adam couple was famous for their good chemistry...
They were both young, overflowing with charms and had a lovey dovey pseudo marriage.
Even if they are pros, I wonder if they did not have a bit of feelings for each other
"In that foreign place, we slowly adapted to each other"
They went to film in Paris and they were eating together after shooting and said that they naturally adapted to each other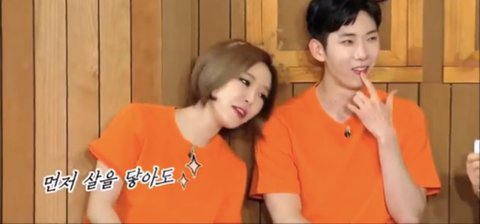 But then, nothing else happened between them
"Jokwon, why did you kick the straw mat at that time?"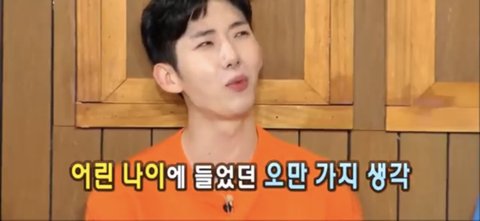 "I was thinking about so many things I've heard when I was young"
"21 was the age of blooming"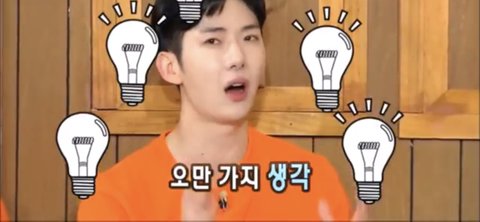 "I had lots of thoughts"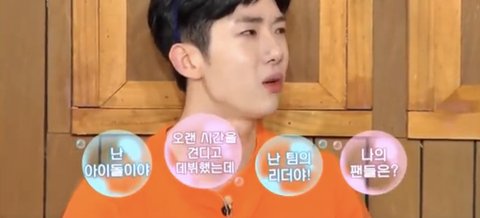 "I'm an idol, I debuted after enduring it through so many years, I'm the team's leader! What about my fans?"
At that young age, because he felt the responsibility towards his group, he refrained from dating despite wanting to date and being at that "age of blooming"
Right now, the two of them have a good relationship and are good co-workers
Here, Kim Nayoung and Im Seulong pranked Jokwon about them being in an actual relationship.
They went as far as to tell him that they were gonna get married.
He was so shocked by the news that when he went to the washrooms later, he fainted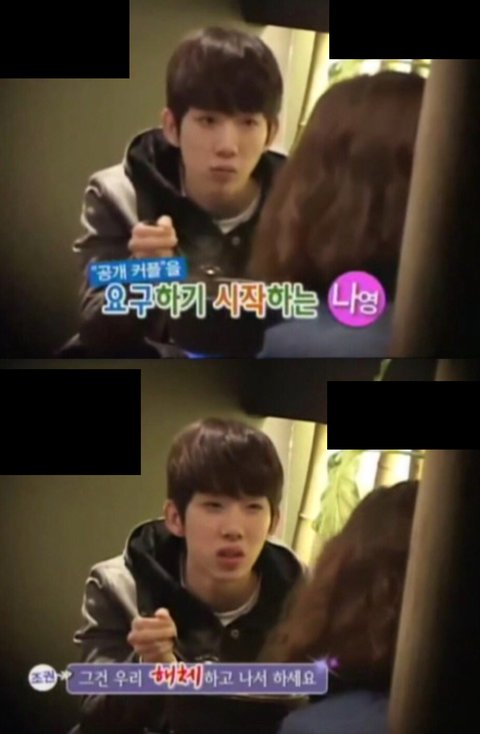 Nayoung who started to ask if they could become an "official couple"
Jokwon: Please do this once we disband
Jokwon: We have a group (to take care of)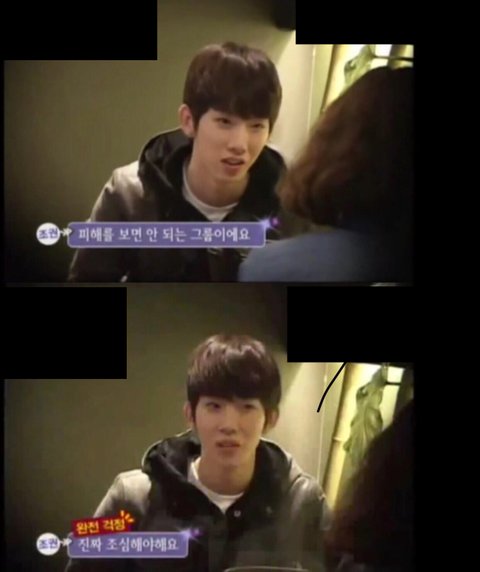 - The remaining 3 the members can't be punished because of 1 person
- You really have to be careful
Jokwon debuted after long years of training
and he sees his responsibility towards his members' future.
I think that you can really see his personality through these instances.