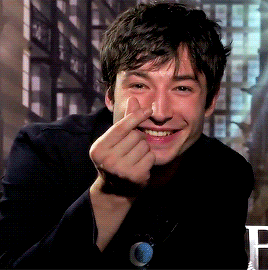 Ezra Miller and Soohyun were giving an interview together, the reporter kept making racist comments about Soohyun, but she ignored them. They weren't even questions;;
But Izra was shielding her until the end, he's f*cking cool...
"So you read in English??"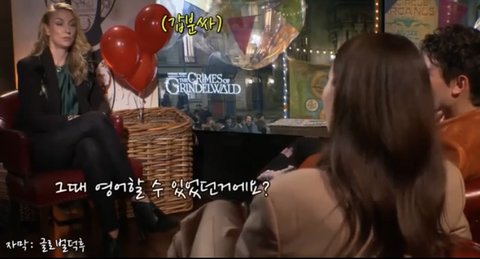 "You knew English back then?"
Ezra then shielded her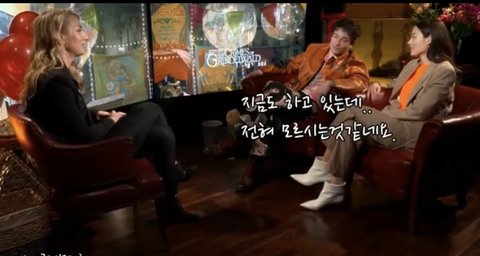 "She even does now..."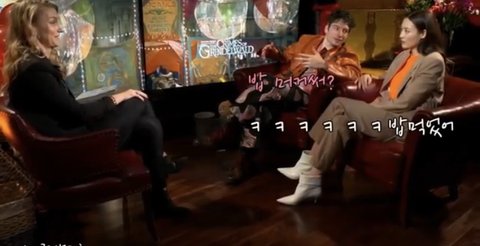 "Did you eat?"
"Did you eat"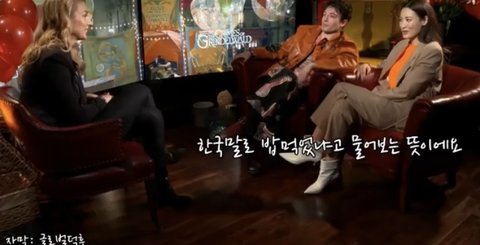 "I was asking her if she ate in Korean"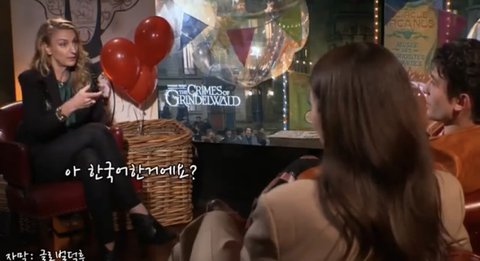 "Ah you speak Korean?"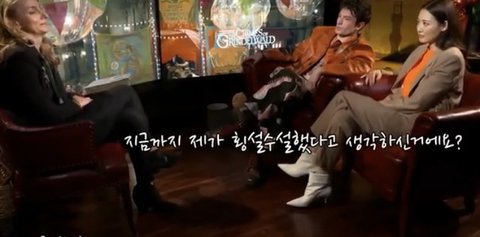 "What do you think I'm speaking?"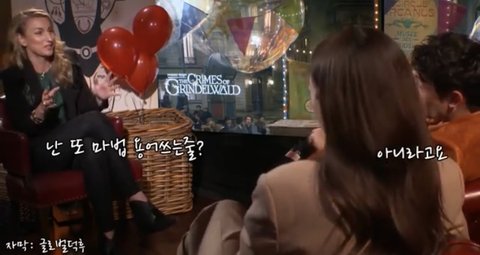 "I thought you were using some magic words"
"No"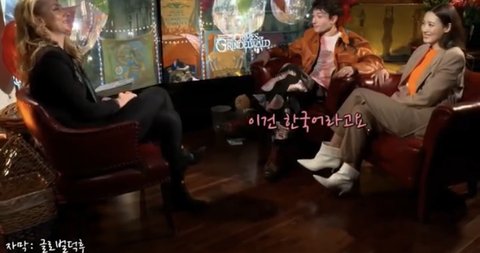 "This is Korean"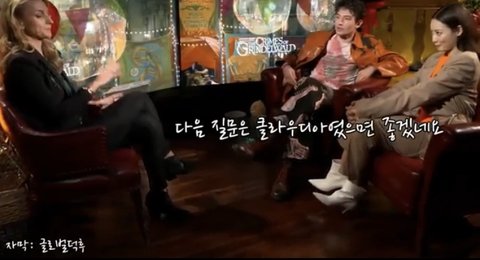 "I hope you ask the question to Claudia next"