she had this hairstyle and caused a buzz back then
but nowadays, it's pretty popular with male celebrities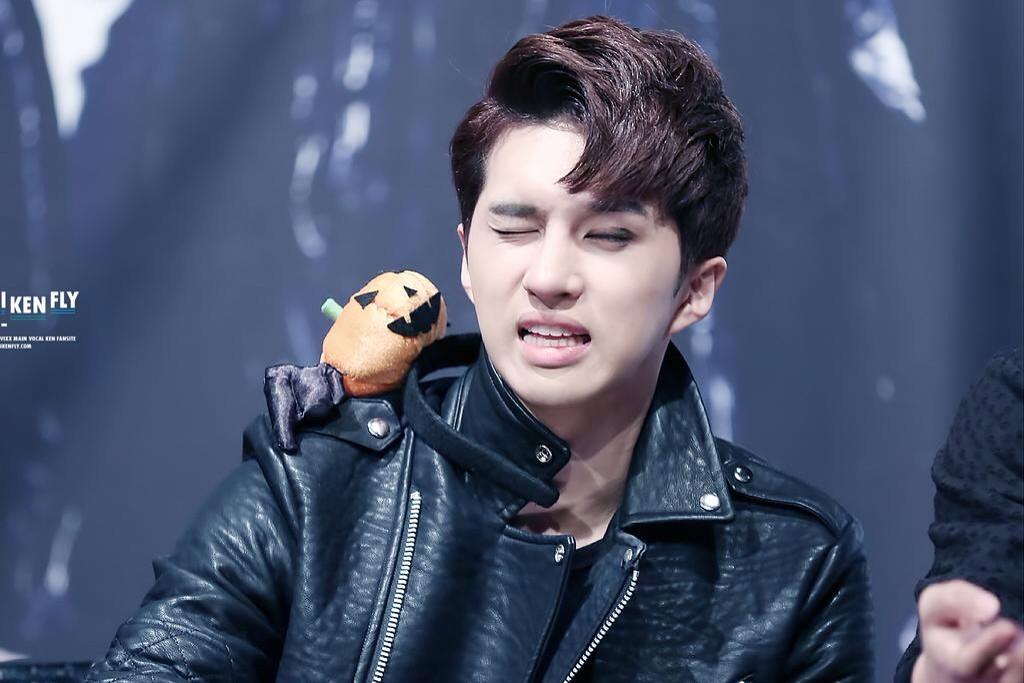 source: here
- D.O actually did it first... and this hairstyle is really popular no?
- Kyungriㅠㅠㅠㅠㅠ she's too prettyㅠㅠㅠㅠ
- ???... Kyungsoo did that hairstyle first though? Ken too, he did it way before...
- our Bogum-ie is so pretty
- Kyung..soo did it first..
- Kyungsoo did it for their debut teasers
- Kyungri wasn't the firstㅠㅠㅠㅠI'm scared that she will get hate
- this type of bangs are so hard to maintainㅠㅠㅠ why can't I pull off the styles I likeㅠㅠ
- actually, this style was already popular with men
- even my friends have this style...
- D.O did it in 2012