T/N: because they are becoming adults this year
BTS Jungkook. he has muscles now...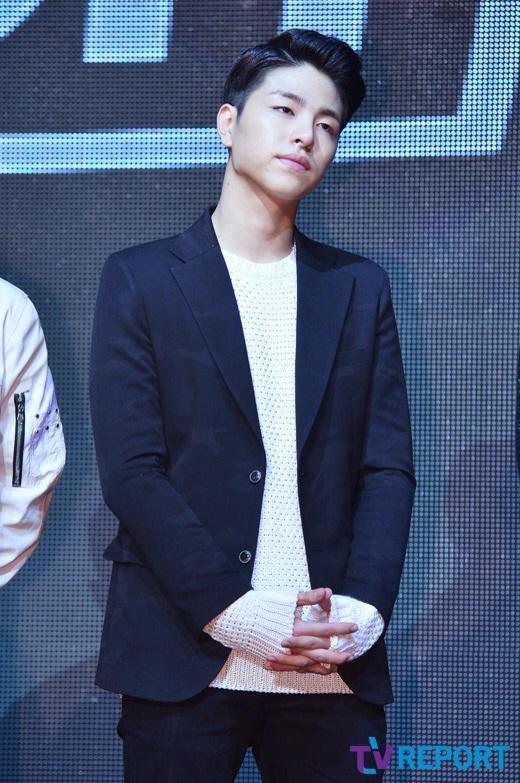 Ikon Go Junhoe. full name, Go Junhoe oppa
Seventeen Mingyu. 185cm, he's the tallest in his team
our Goo is an adult nowㅠㅠㅠㅠㅠㅠ
Jungkook-ie was a minor and I freaking hated it... but now I freaking like it
I'm their chingu (same age) but can I call them oppa?ㅎㅎ
let's cry together for the new year.. age is just a number anyways haha! let's ditch that!