T/N: we couldn't copy the content so we had to find pictures ourselves! sorry! but you can go to the source to see their pictures :)
Hongseol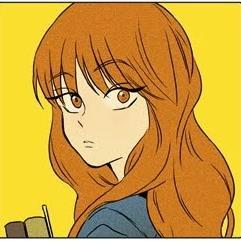 RV Seulgi
Baek Inha
Hello Venus Nara
Euntaek
EXO Sehun
Bora
After school Lizzy
Hongjoon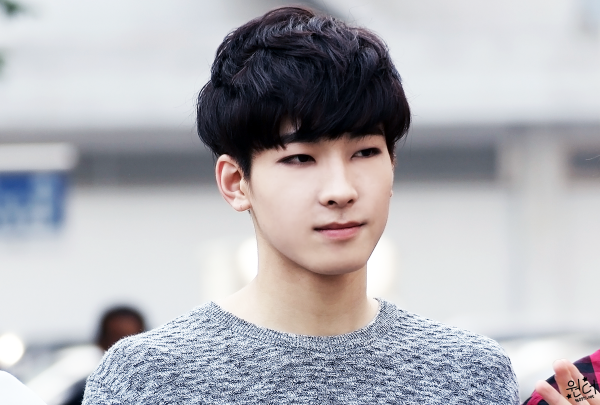 Seventeen Wonwoo
Ahyeong
Oh My Girl Bini
I couldn't find anyone for Yoojung in real lifeㅠㅠ
post response: +10
original post:
here
comments:
- ah I like it so muchㅠㅠㅠㅠㅠWonwoo-ahㅜㅜㅜㅜSeulgi-yaㅜㅜㅜㅜ I like Seulgi as Hongseol
- hul they match
- who's Hongjoon?... what does he do?
>> he's Hongseol's dongsaeng!
- Sehun and Bini are so in synchㅋㅋㅋㅋㅋㅋㅋYubin-ahㅠㅠㅠ you look like an university freshman
- oh.. they are a bit similar..
- before, someone mentioned VIXX Hongbin as a potential Yoojung, I kinda agree..
- Bini is similar to the lovely Ah Yeongㅠㅠㅠㅠ and I think that Hongbin matches Yoojung
- Shinee Minho for Yoojung!
- oh not bad
- Euntaek seriouslyㅠㅠㅠㅠㅠㅠㅠbecause of Sehun's way of speaking I can't help but think of him
- Seulgi's pretty