T/N: We're not sure if you guys like these polls so we'll just post it in case :) the pictures were a bit hard to copy so we'll take our own pictures >< also keep in mind that these polls are still ongoing. We'll just do the top 10 otherwise, it will be too long XD Lastly, there are only 3 top comments so don't be taken aback for the lack of comments!
1. Yoo Shijin (Song Joongki - Descendants of the Sun - 21.6%
2. Kim Shin (Gong Yoo) - The Goblin - 17.8%
3. Lee Young (Park Bogum) - Moonlight Drawn by Clouds - 10.4%
4. Lee Jaehan (Jo Jinwoong) - Signal - 9.5%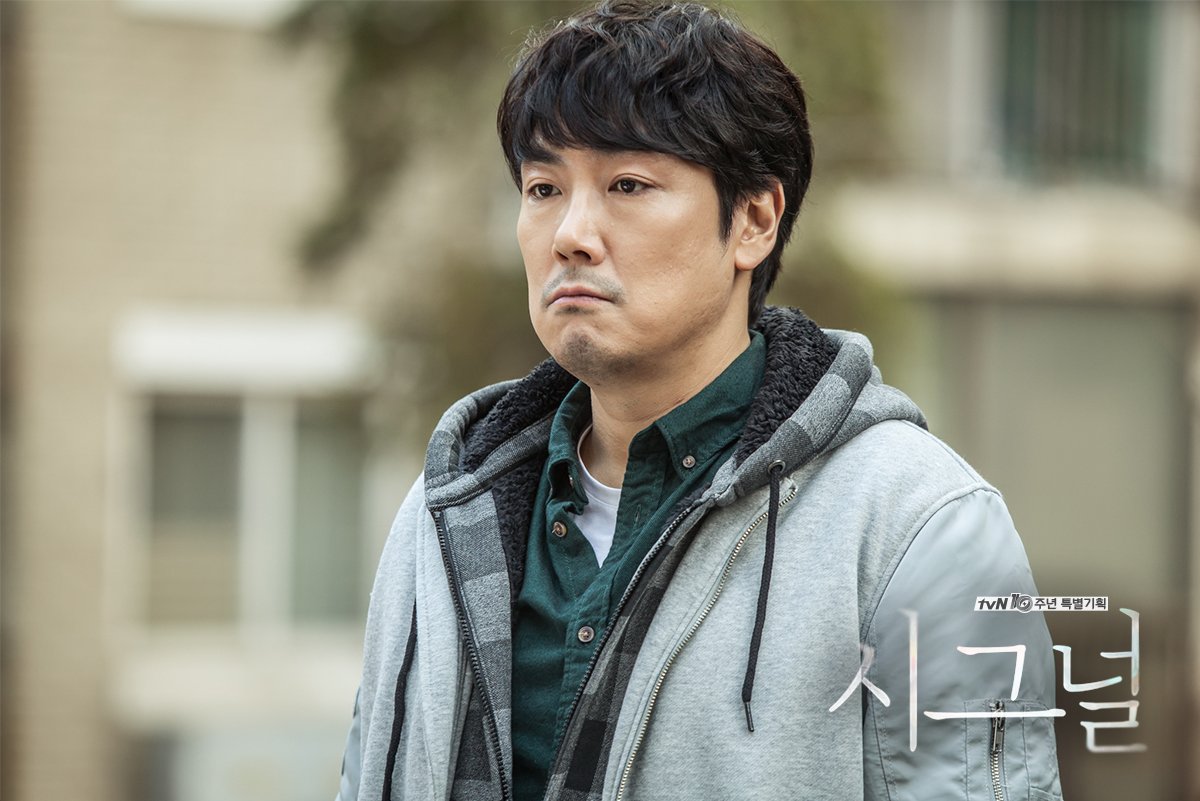 5. Oh Haeyoung (Seo Hyunjin) - Oh Haeyoung Again - 8.7%
6. Lee Hwashin (Jo Jungseok) - Jealousy Incarnate - 8.5%
7. Kang Chul (Lee Jongsuk) - W - 5.4%
8. Wang So (Lee Junki) - Moon Lovers - 4.1%
9. Kim Sabu (Han Sukgyu) - Romantic Doctors, Teacher Kim - 3.7%
10. Shim Cheong (Jun Jihyun) - Legend of the Blue Sea - 3.5%
original post:
here
Responses:
1. [+2357, -93]
In the end, it's just a battle of the best drama
> Spring = Song Joongki, Summer = Park Bogum, Fall = Jo Jungseok, Winter = Gong Yoo
> I still remember Moon Lovers' Lee Junki the most~
> Even if people end up voting for the best drama, aren't these the walls of viewers ratings? DOTS had over 30%
> The Goblin and DOTS for me!
2. [+2120, -62]
It's ultimately a popularity voteㅋㅋㅋㅋ
> Are there only females who are voting? Seo Hyunjin, fighting!
> I fell in love with Lee Junki's action acting.. I really thought that he did well
> Why are they including The Goblin??? I know that it's entertaining but it's currently airing so it's a bit unfair.
3. [+1861, -216]
They should remove the dramas that are currently airing. It's way too unfair tsk tsk why even vote