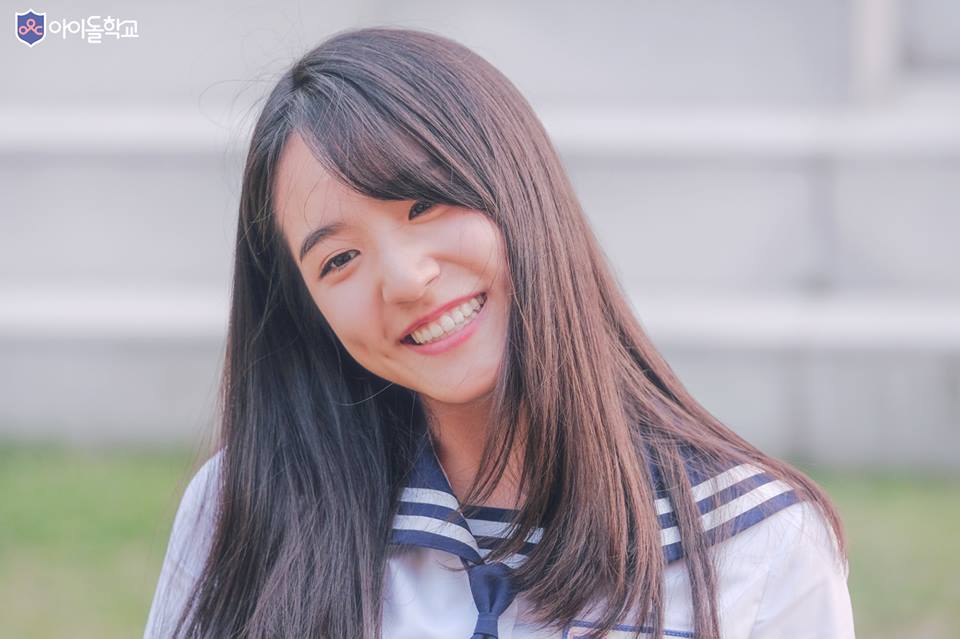 (picture not included)
Haerin appeared on Idol School but she debuted as SMrookies.
She can't even say anything and has to shut her mouth about it
ㅎㄷㄷ
Even the things that she says aren't subtitled
ㅠ
The kids who left the company all have it hard;;;;
Rather, it's the PD who just doesn't seems to like her. Just look at Lee Chaeyoung, even after what she did the PD is still pushing her


I think it's better if they didn't mention YG his program is for trainees who are commoners and who haven't debuted yet, but they shove kids from the big3 who are already so famous, it's not only commoners...


I hope she debuts. She's quite talented and she's cute. It would've been great if she could debut with SMrookies, but she really left?


Isn't Idol School the equivalent of Boys24? It's not like Produce at all, they're gonna fail like Boys24 Mnet should get it together


You'd think SM steps on the trainees who quit? What's this nonesense? Have you asked the trainees who quit yourself?SM is known for helping the trainees who left their companies enter in other agencies because they have so many contactsㅋㅋㅋㅋㅋYou have no proofs and want to start some wild fire


The kids who picked Lee Chaeyoung are the dumbest ㅋㅋㅋㅋㅋㅋㅋㅋ How can she be in the top3 are you crazy