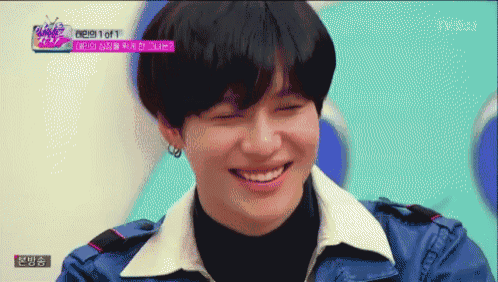 (gif not included)
Taemin said in an interview not long ago in September that he wanted to have a collaboration with these people, it would be so daebak if they actually did one. They're so close to each other that it makes me jealous, but it's nice to see.
Their personalities are kinda similar and they all look like fairies
I hope they don't change and stay friends for a long time, so that maybe in 2-3 years? They can make an unit together.
Taemin didn't mention him, but Ravi is also close to them. Ravi and Leo already had an unit together so maybe that's why he didn't mention him, but he's seriously f*cking close with them too, even non-fans are aware of that.
Shinee Taemin, Bangtan Jimin, EXO Kai, VIXX Ravi, WannaOne (Hotshot) Sungwoon and Hotshot Timoteo
They're at similar age and their visuals are all warm. Taemin, Timoteo and Ravi are 93'er while Sungwoon is 94'er and Jimin 95'er
post response:
[+179][-5]