Debut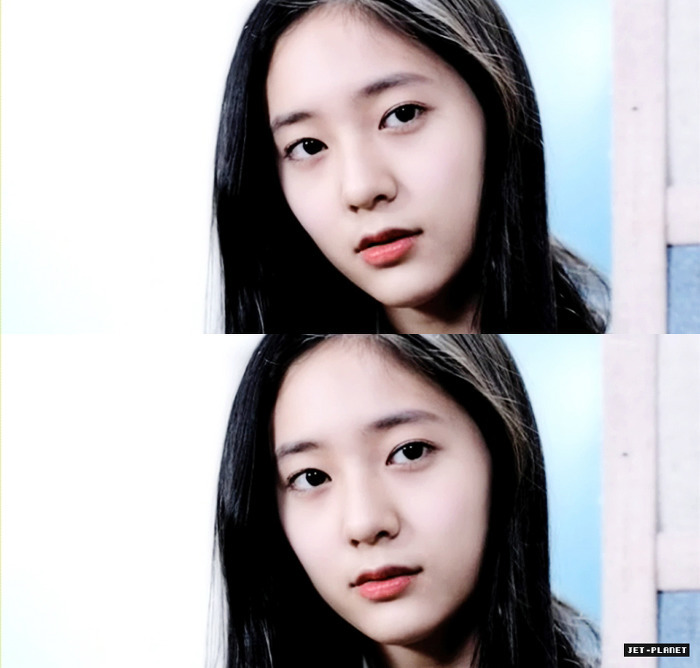 Now
original post:
here
1. Since she doesn't let her hair grow anymore nowadays, I realize that she actually has a large forehead.. She'd look prettier with long hair!
2. The same
3. Hul her eye gaze right now is 1000x better
4. Her eyes became more distinct
5. Krystal was definitely already pretty in her debut...Why did she do her eyes and nose
ㅠ_ㅠ
6. She did her eyes, but I don't know for her nose...? If she wants to be an actress, her gaze needs to be sharper, so she had to do her eyes
7. Her eyes were so charming in the past.........
8. She's prettier now but personally I liked her better before
9. Debut: Yoona, Now: Lee Youngjin
10. She's always pretty