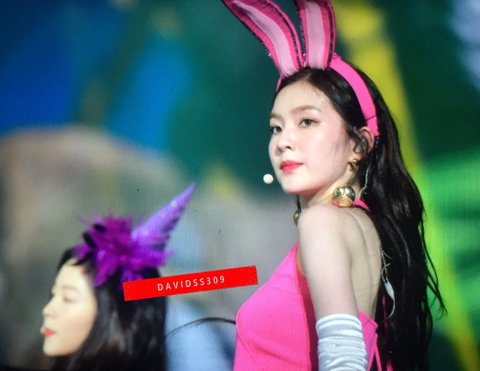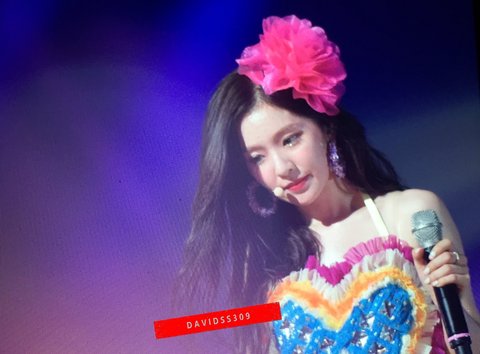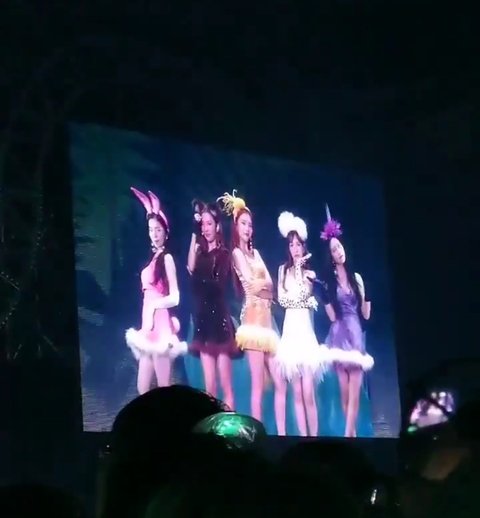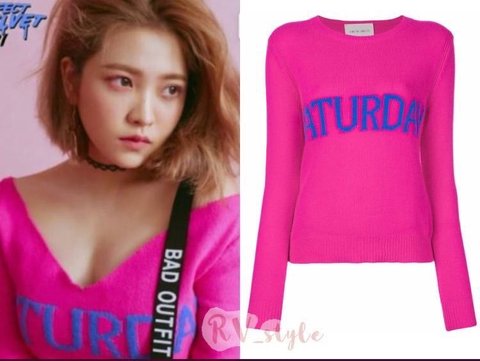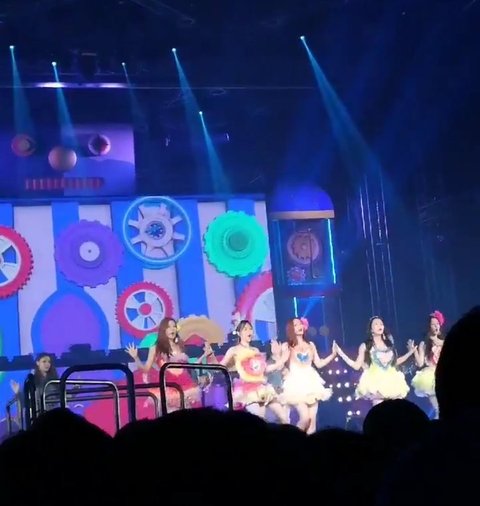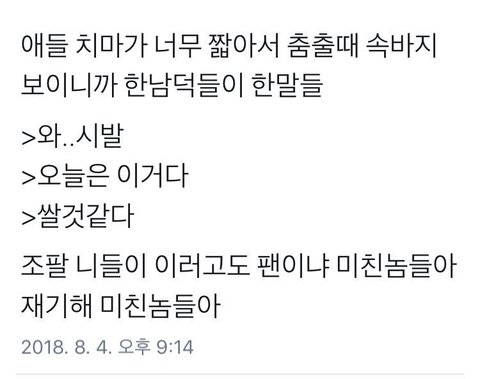 "the kids' skirts were so short so all those hannams could see their underwear, that's what they said"
- Wow...f*ck
- Today's the day
- I think I need to come
f*Ck are you guys fans? Crazy f*ckers"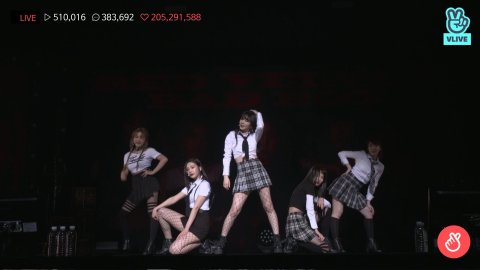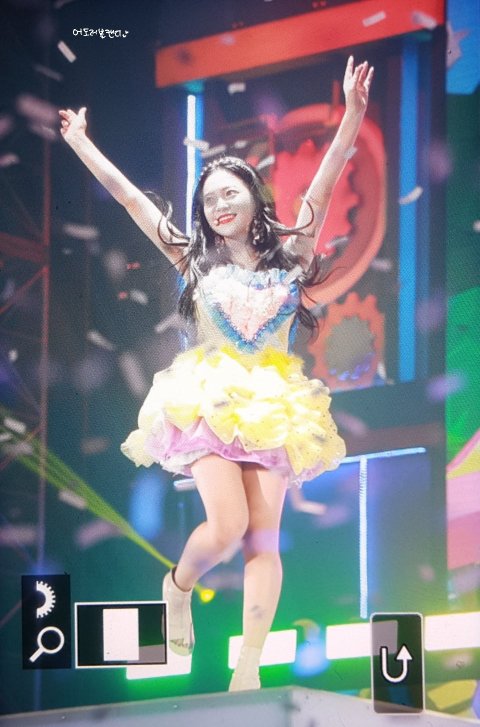 F*ck those hannams were probably passing that "coming' comment to the bunny dress, SM are you this thoughtless???


No but this was the best the cordi would come up with?? This is seriously disgusting, how can you dress such popular kids like that? It looks like she hates RV;;; their male fans are freaking disgusting __


The problem is not the clothes. It's that they receive those sexual remarks because of that


They were already showing their full charms like that, why do they have to keep shortening everything, they look like Japanese idols now