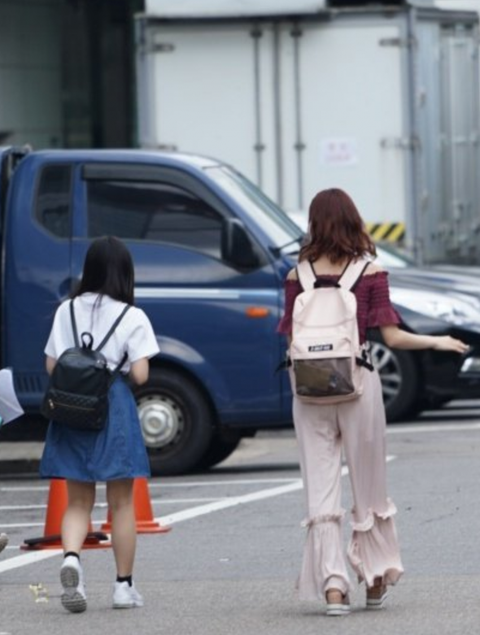 I seriously don't understand how she's top 2
Sakura is 163 cm and she's supposed to be 149 cm but she looks even shorter than that.
I acknowledge that she's pretty but isn't her height gonna damage her debut group?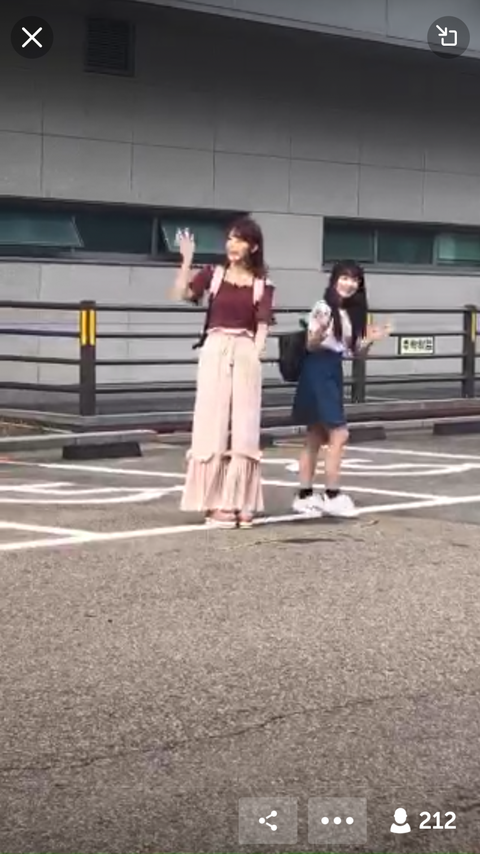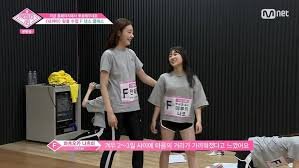 Also, no matter how pretty she is, if 12 people are dancing together, you can't help but look at their overall proportions.
I think that being 149 cm will not be good for the team. She could be even shorter than that. Right now, there are so many trainees around 168 cm tall.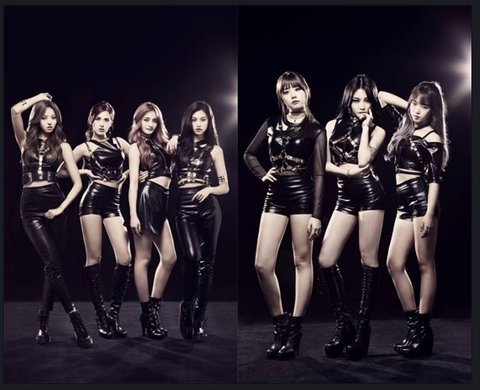 Will Nako be able to pull off a concept like that?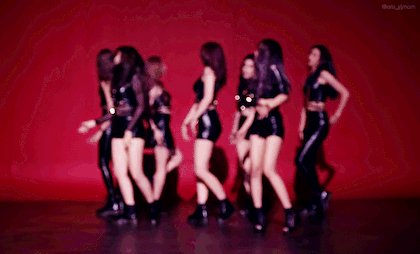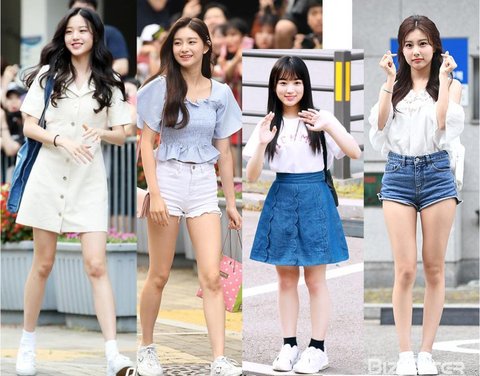 I'm not saying that because she's short, she can't be in the group.
I'm just saying that it might damage the group.
The balance of the team will be broken.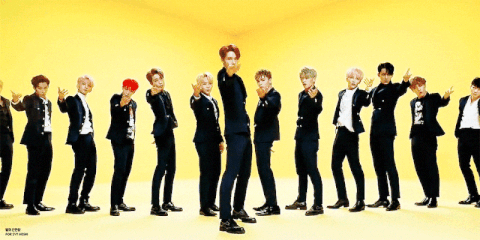 Also, the comments keep talking about Seventeen's Woozi, but he's a member who composes and writes their music all by himself.
He's someone who's definitely needed in the team.