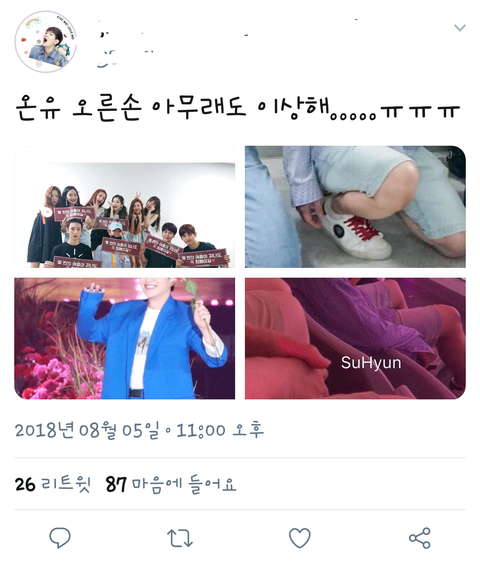 "Onew's right hand looks so weird…..

ㅠㅠㅠ

"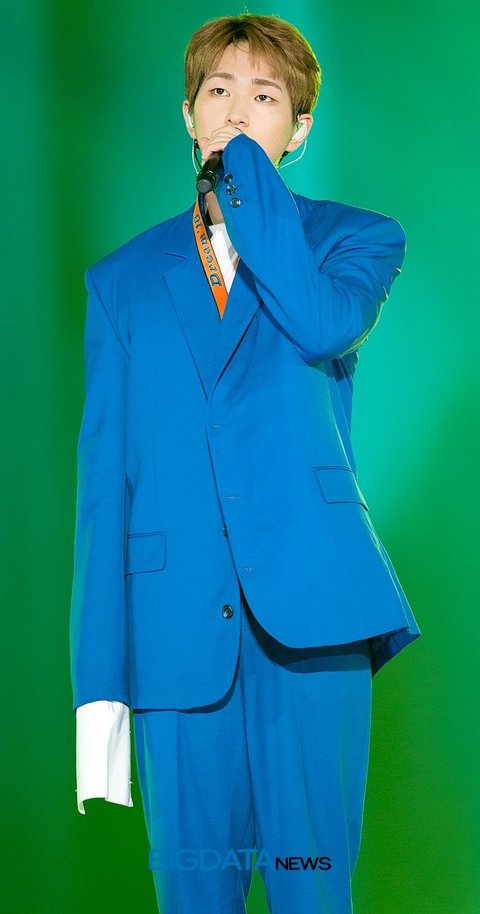 I saw this on Twitter and got so scared… so I searched up what was happening, and his hand didn't look weird only once or twice…
This was on August 2nd on an Korea Music Festival event.
He appeared with a white sleeve covering his right hand… at that point, I didn't really worried but…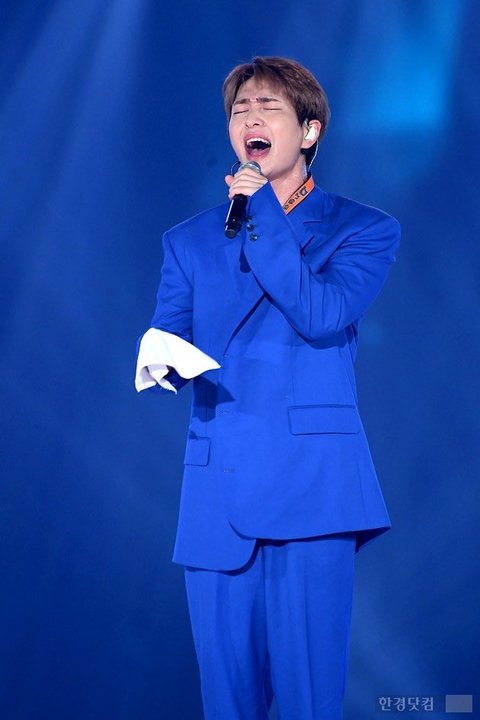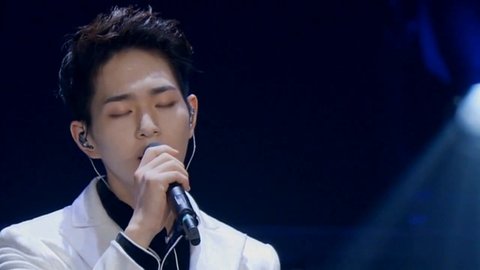 Onew used to hold his mic with his right hand.. why would he suddenly start holding the mic with his left hand…?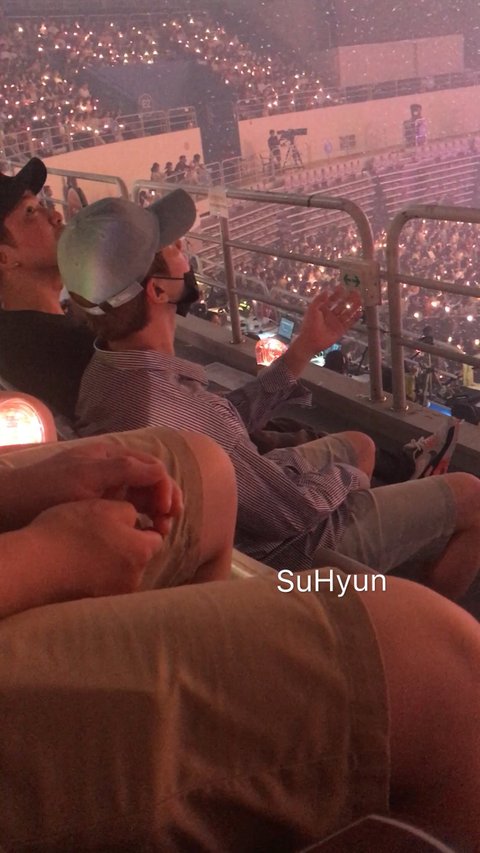 Also, this was on August 5th during Red Velvet's concert. His right hand was on his leg and it was covered, and it looked so weird.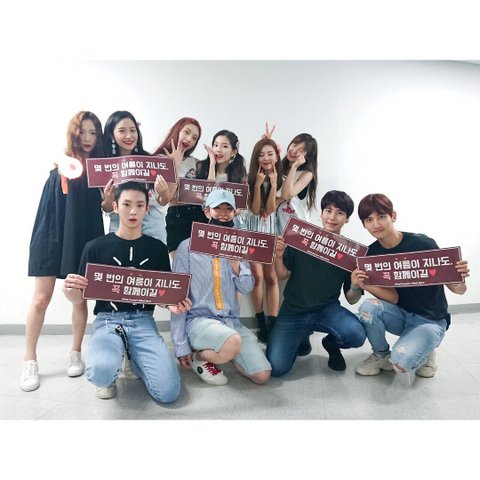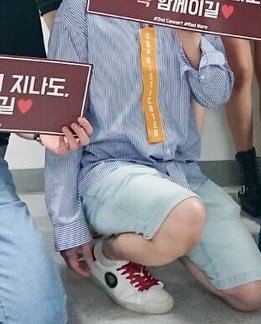 Here too, he was holding the cheering banner with his left hand…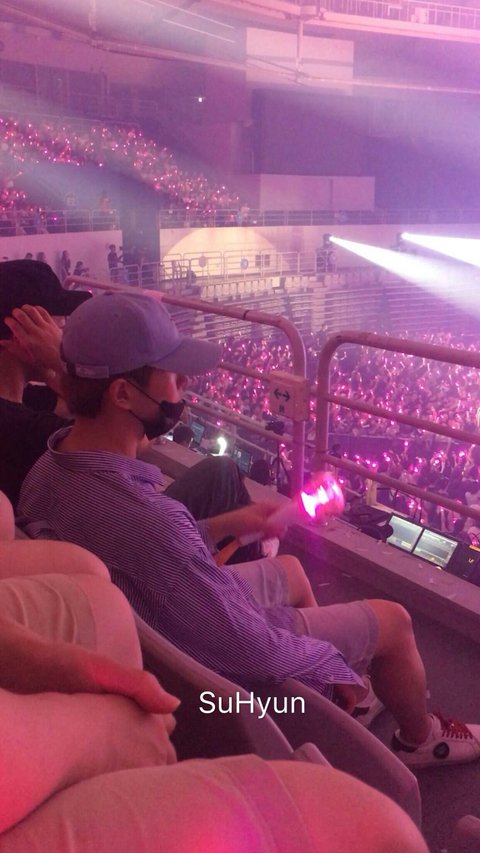 I seriously think that something's up with his hand no…?
During the festival, everyone was saying how it looked cute that he had his right hand covered in a long sleeve but… now, the fans are worried…
Back then, he also hurt his waist during the SM Concert… Onew is always trying to cover up his pain and the fans always learn about it later in time… I hope that it's nothing severe…