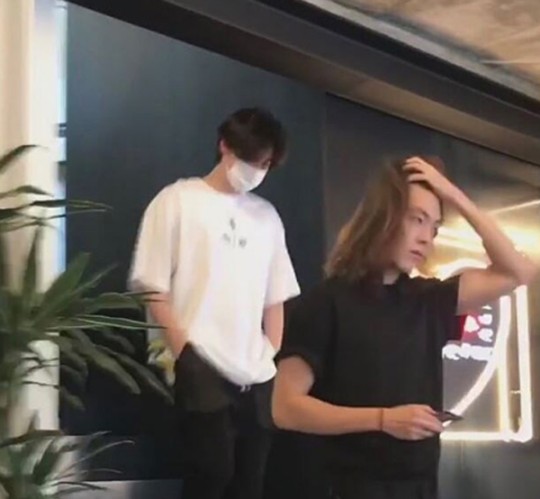 1.[+2,052, -35]
I miss you
2. [+660, -28]
Hyung, I've been a fan of hyung for 6 years and I miss you. It's ok if you take your time before releasing your next project. Recover fully and I love you
3. [+356, -20]
He really lost a lot of weight on his armsㄷㄷ I wish you a full recovery
4. [+314, -23]
I'll wait for you until you are fully recovered. I wish you a full recovery!
5. [+204, -21]
I wish you a full recovery
6. [+146, -5]
Who took these pictures? Leave him alone. His cancer isn't as easy to cure as thyroid cancer and for people in their 20's the growth rate is even baster so his cancer needs to be monitored for several years. Also, the type of cancer he has is pretty rare. He has to focus on getting treatment first
7. [+96, -2]
Must they take pictures of a sick person?