I have no friends and today is my birthday.
My mom sent me money for me to hang out with my friends so I have to other choice than to go out.
So right now, I'm at the convenience store
and my mom was asking if I was having fun and asking what I was doing
She wanted to post my pictures on her blog.
My mom has a blog so...
what should I do?ㅋㅋ...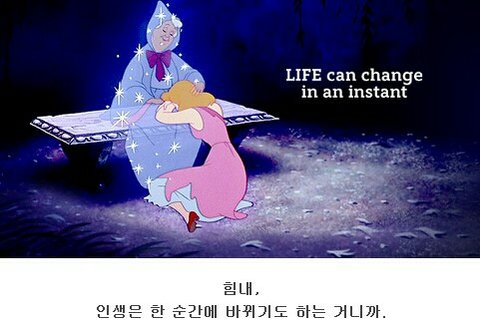 T/N: we changed the original pictures in the comments, you can look at the actual pictures in the main post