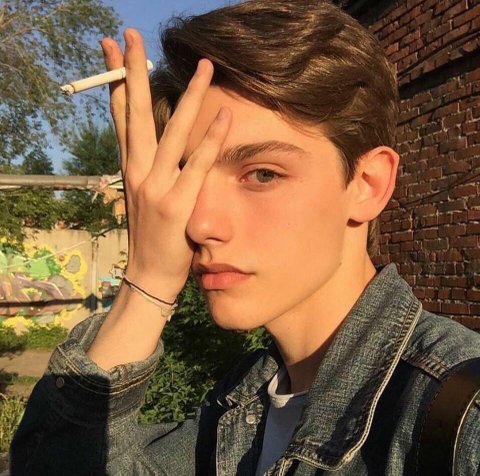 His name is Georgy Galaev
Everyone must've seen him at least once on facebook,
That's me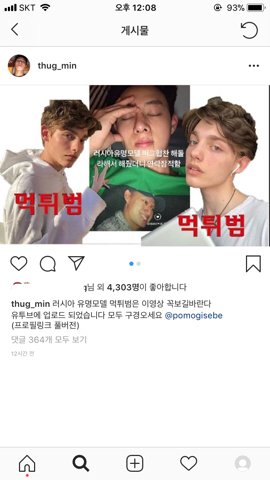 "That famous Russian model pulled an eat and run, you guys have to watch the video"
Do you guys know Jo Youngmin? He's the fashion designer for a brand called Thug Club and he paid the model to sponsor his clothes
ㅋㅋㅋㅋㅋㅋㅋㅋㅋㅋㅋㅋㅋㅋㅋㅋㅋㅋㅋㅋㅋㅋㅋㅋㅋㅋㅋㅋㅋㅋㅋㅋㅋㅋㅋㅋㅋㅋㅋㅋㅋ
"If I can't speak English, what should I do?"
He doesn't even open his DMs and just pretends to have disappeared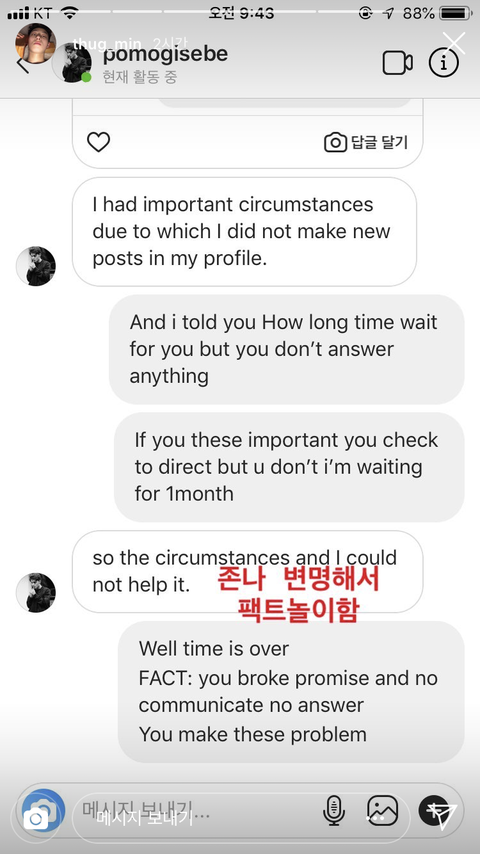 "He's f*cking making excuses and playing with facts"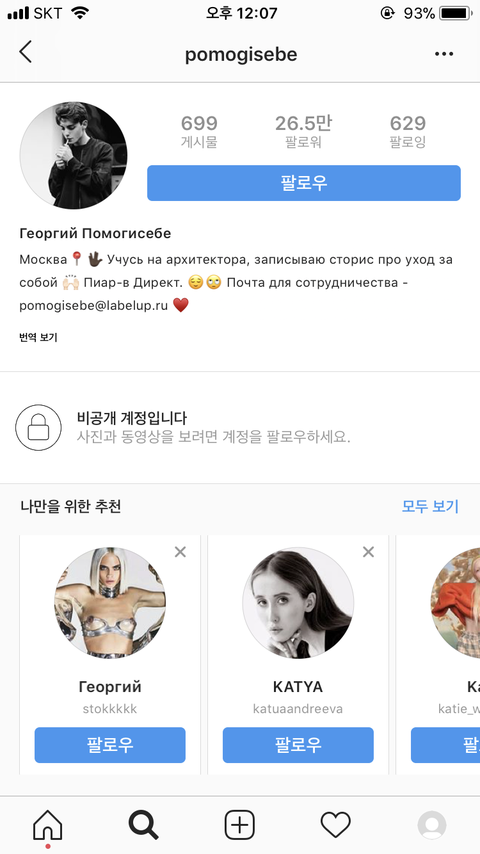 After that, he put his account on private