Uh,... first of all, I'm not a Black Pink fan but I just know that Jisoo is pretty and I'm a muggle
Not long ago, I saw BP's CF for Mise En Scene.
I know through Pann that YG only pushes one member but I really think that the favoritism is severe
Those are the pictures of CFs I saw!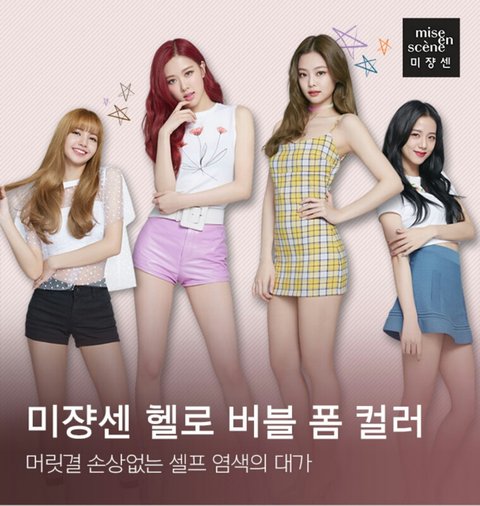 The group picture! It seems that they all came out well on the pictures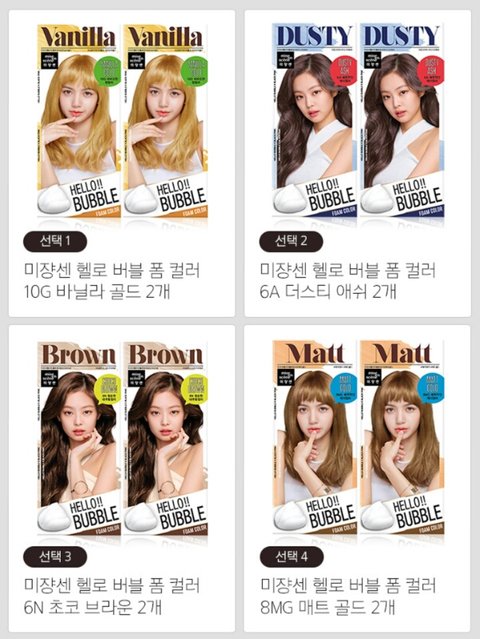 Jennie has 3 boxes while Jisoo has 1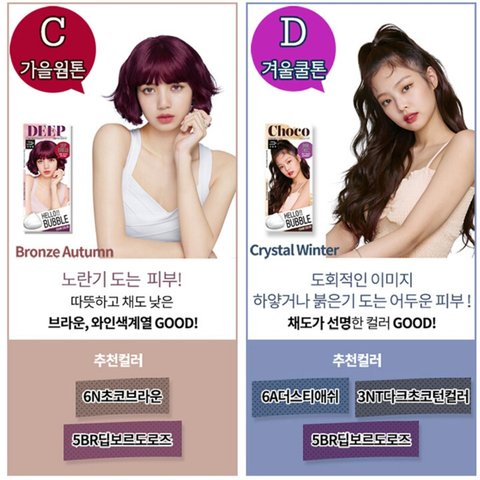 This is a bit shocking. I really don't like Lisa's hairstyle and the color is so-so....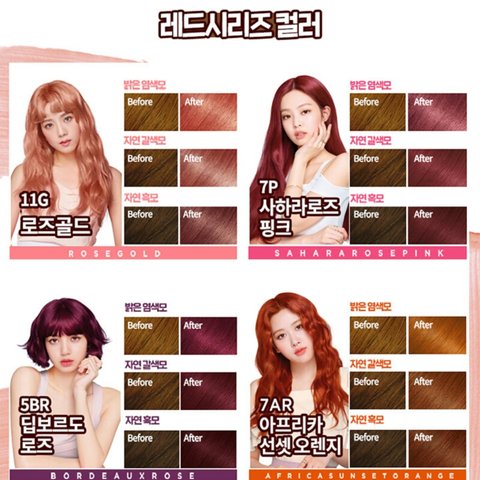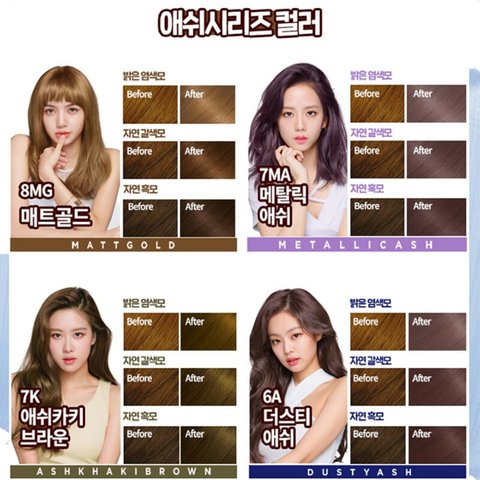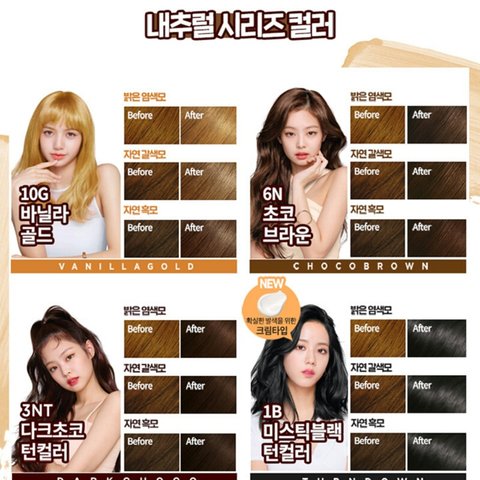 In these pictures, Jennie always has the normal hair color and hair styles. All the other members are getting the weird colors and hairstyles.
Anyways, this is just my personal pinion. But the discrimination among the members is a bit obvious