[enter-talk] ITZY'S SONG IS QUITE GOOD?
The response to the teaser wasn't good, but the song is actually good
ㅠㅠ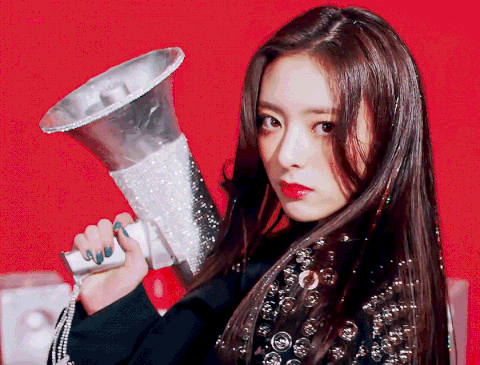 To be honest as a debut song, it was just meh... And JYP's special trait is that whenever comes the rap part during their girl group song, it always destroys the flow. Every time the rappers appear I just switch songs


When she raps and said "Mwariji mwa!!! Because I'm special ya~☆" It f*cking caught me off guard....


Their name is Itzy, they should've came out with something even more badass ㅜㅜ


I'm sorry for comparing them to other groups but Twice and BP's debut songs felt so much more impactful.... I feel like their vibe is more on the BP side than the Twice side but it's still not enough


[enter-talk] LET'S JUST TALK FACTS ABOUT ITZY
Let's just say the facts.
To be honest their song was below expectation especially from a JYP group.
The vocals are also kind of disappointing.
The MV was not bad, but they looked similar to the quality of WekiMeki and Pristine
The visuals have no holes and they suit their group name, they're so pretty
I know that visuals are based on personal taste, but they give that Twice vibe where everyone is just so pretty.
Those are the facts
That songㅋㅋㅋㅋㅋㅋㅋㅋ It's seriously the final boss of experiment and chaos, I'm a muggle so I'm just voicing my opinion, but this is as bad as RV's RBB, it's a song I wouldn't even want to listen to twice


Huh am I the only one who f*cking loved it?.. It's my first time repeating an MV that's not my bias'...


It felt like they don't mesh together..? They're all pretty but they don't come out well on screen