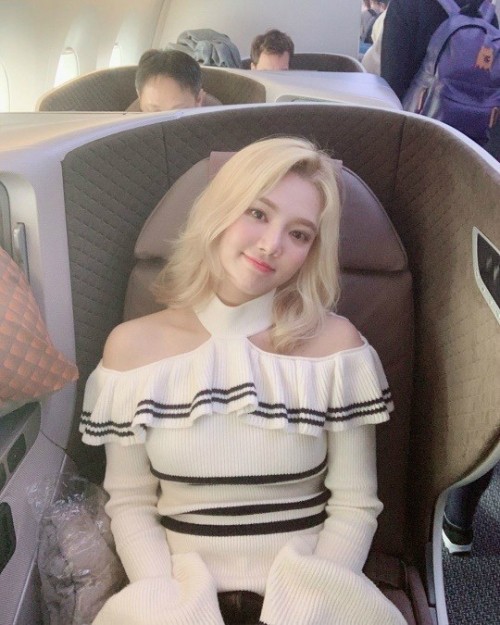 original post:
here
1. [+261, -42]
Why did she delete her picture in Burning Sun????
2. [+141, -14]
Does she even deserve to be hated for being a DJ and for DJ-ing for the Burning Sun? It's not like she was their official DJ, she DJ-ed in so many other places too??? I don't understand why people are linking Seungri and Hyoyeon together because of the Burning Sun;;
3. [+123, -24]
Seungri ㅋㅋ
4. [+113, -17]
She seriously changed a lot compared to her debut days
5. [+137, -76]
Who took that picture?... Is she riding the business class because there's nothing else to boast about?
6. [+24, -5]
Wow look at you guys dragging her without knowing any factsㅋㅋㅋㅋ At that time, Hyyeon was on a DJ tour and she only went there for a day you people.