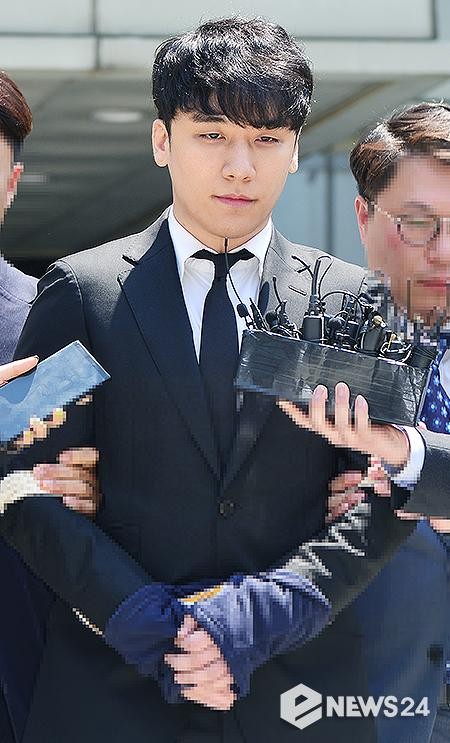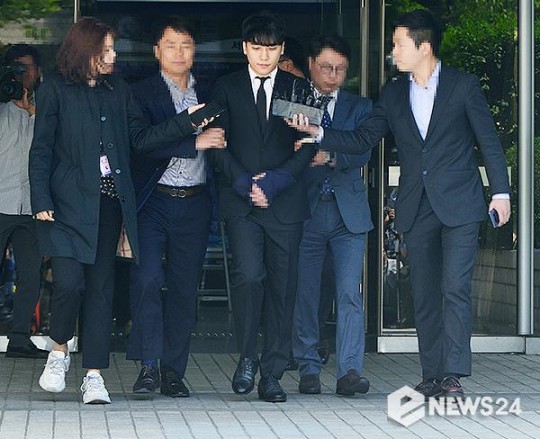 On the 14th, Seungri and Yuri Holdings' CEO Yoo Inseok were seen tied with ropes after completing their trial for arrest,, currently under the police's custody.
original post:
here
1. [+1,318, -89]
Looks like he gained more weight~~ I know that he didn't have the looks to begin with... but how did he become an idol with those looks?... You've made it with Bigbang since you were mingling with Yang CEO tsk tsk. What a bad sight
2. [+930, -24]
He got lucky for riding on the Bigbang bus with those looks and skills so he should've just stayed quiet. But instead he kicked himself in the foot tsk tsk
3. [+722, -9]
Imprison Yoo Inseok together with him! The police chief is still getting investigated right now so is he trying to help destroying the evidence for the important suspects....?
4. [+497, -23]
You sure put him in prison fastㅋㅋ
5. [+245, -16]
Farewell great Seungsby!!! He was blinded by success and did everything he could... reflect and never come back