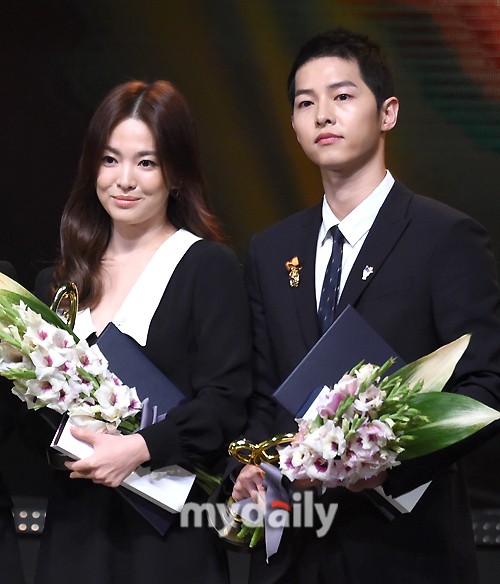 original post:
here
1. [+232, -11]
It's possible that people divorce because they are not made for each other ㅠㅠ find strength both of you ㅠㅠ
2. [+168, -23]
Hul.. seeing how they just broke up like this, I don't think that it was just because they weren't made for each other but that the trust was broken...
3. [+150, -6]
They were in a relationship together so when are you f*ckers leaving comments as if it was only Song Hyekyo's fault?ㅋㅋㅋㅋㅋㅋㅋ
4. [+121, -2]
It's the best thing to live well together until the end but it's not right to stay together for the show if they are not fit for each other... People get married to be happy but getting divorced can also lead to happiness..
5. [+98, -8]
Seeing Hong Sangsoo's divorce situation, nobody will ever be able to see which spouse is in the wrong so stop spreading false rumors
6. [+78, -3]
Hul what is happening...
7. [+54. -4]
ㅋㅋㅋㅋㅋㅋㅋㅋㅋㅋㅋㅋㅋ I'm speechelessㅠㅠㅠㅠ I'm just so shocked