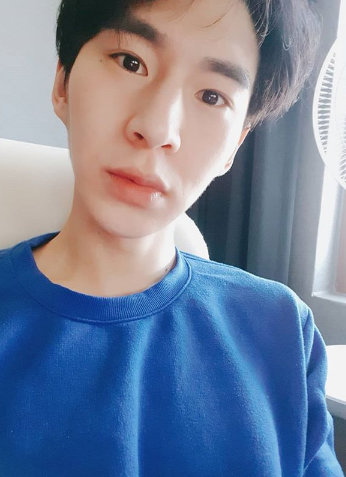 Banzz shared about a diet product on his Facebook that was labelled as a scam
original post:
here
1. Then what about charging all those girls who are advertising diet pills and stuff that makes you grow tall, etc. too while you're at it? Looks like they'll all get caught
2. [+2328, -27]
There are so many of those b*tches advertising products on Instagram but why do you only catch him?
ㅋㅋㅋㅋㅋㅋ
Especially those workout account, those b*tches doing Pilates too, they're all doing advertisement like that
ㄷㄷ
And they release those reviews from Katalk
ㅋㅋㅋㅋㅋ
3. [+2261, -45]
To be honest, whether you like him or not... Seeing how they grabbed him so quickly.. Yet you have Seungri... Or Yang Hyunsuk.. Jung Joonyoung... Those criminal bast*rds are all going around dilly dally... Every time a big incident happens, they always push those trivial stuff... He's receiving 6 months for such a trivial thing.. This is Korea's f*cking reality... I'm so upset..
4. [+1115, -88]
It's true that you need to get severely punished if you do false advertisement. There's no way he didn't know this, just punish him
5. [+1472, -628]
Looks like he's having such bad luck since he got married