The Lover Joonjae♥Takuya
at first, they were starting a bromance
then Takuya became Joonjae's one-way crush
and their route towards romance started
I think that among same sex couples in Korean dramas, their visuals are the best
Lee Jaejoon
height: 188
Takuya
height: 188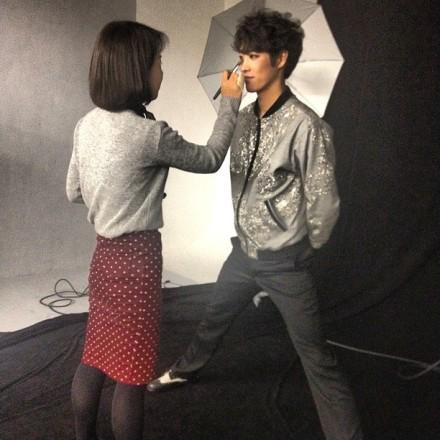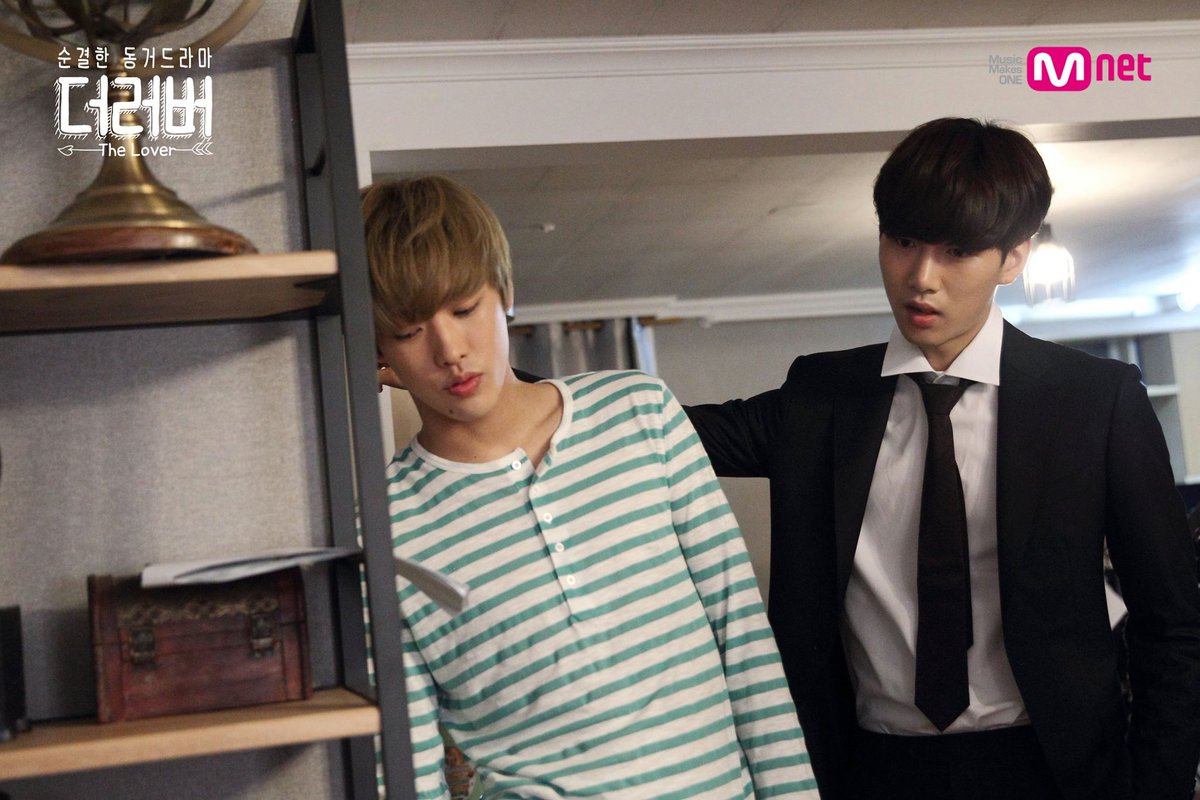 source:
here
wow.... my heart flutters
Everyone. let's not miss it at 11pm tonight on Mnet!!!! next week is the last episodeㅠㅠㅠㅠㅠㅠㅠㅠㅠㅠㅠㅠㅠㅠㅠㅠㅠㅠㅠㅠㅠplease dateㅠㅠㅠㅠㅠㅠㅠyou already confessed todayㅠㅠㅠㅠㅠㅠㅠㅠ
ah seriously please...seriously if they don't kiss next week..(cries)
right??ㅠㅠㅠ anyways it's the last episode, no one would be surprised since it's rated 19+
won't be bad if they go to bed together either.....
WOW my vision became better!!!!!!
vision increased...ㅠㅠㅠㅠㅠㅠㅠㅠㅠㅠㅠthere's not much leftㅠㅠㅠㅠㅠㅠㅠㅠㅠㅠ
ha...........freaking love itㅜㅜ
get married! get married!
can you date ㅠㅠㅠㅠㅠㅠㅠ My head is spinning like crazy ㅠㅠㅠㅠㅠㅠㅠㅠㅠ
please today... Give us a 10 minutes..I'm falling in love because they have no height difference ㅠㅠ they're the truth
this is real ㅠㅠㅠㅠㅠㅠㅠㅠㅠㅠㅠㅠㅠㅠ
even behind the scenes, Takuya said that he'll marry Jaejoon and live with himㅠㅠㅠㅠㅠㅠㅠㅠㅠ
hul are they really ending this up like that? They're playing with us everyday when are they going to dateㅠㅠㅠㅠㅠㅠㅠㅠㅠㅠㅠㅠthey're just crushes you sayㅠㅠㅠㅠㅠㅠㅠㅠah I need to watch it
http://instiz.net/pt/2990372