EXO Lay pre-debut
post-debut
most recent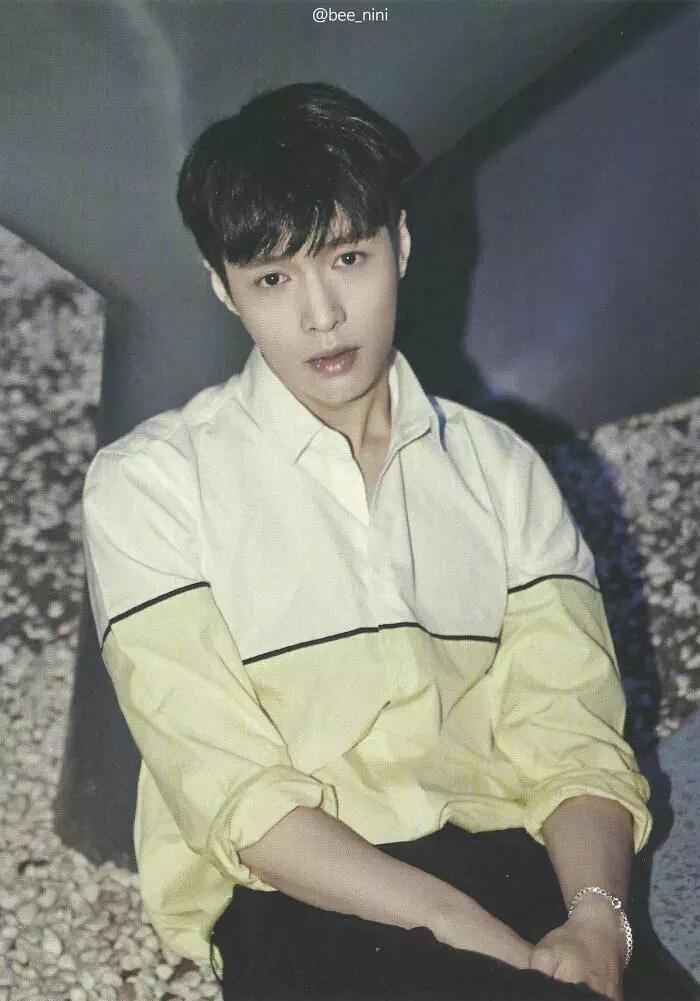 from common Chinese--->clean city man
source:
here
ㅋㅋㅋㅋㅋㅋㅋㅋㅋㅋㅋㅋㅋSM is seriously god when it comes to taking care of them...there's lots of other people apart from Xing tooㅋㅋㅋㅋ
ah.....he confuses meㅠㅠㅠXing-ah I love you ㅠㅠyou're mineㅠㅠㅠ
wow please take me in too ;ㅅ;
that's why it's important to take care of oneself, but the last picture has the scent of "mine";
is there a care taking program? or a store? Seriously if they open one, they'll earn so much moneyㅠㅠㅠ
getting more and more handsomeㅠㅠㅠㅠㅠㅠㅠㅠ
seriously daebak styling..
Xing's aura and visuals have been rising ever since his debut.. Jongdae should be thankful to SM too~
but he has a lot of pretty pre-debut picture... why this one.... ㅋㅋㅋㅋㅋㅋㅋㅋㅋㅋㅋㅋㅋㅋㅋㅋㅋㅋㅋㅋㅋ