They're coming back with "Sick" on the 25th
everyday, someone gets on the elevator
monday
tuesday
wednesday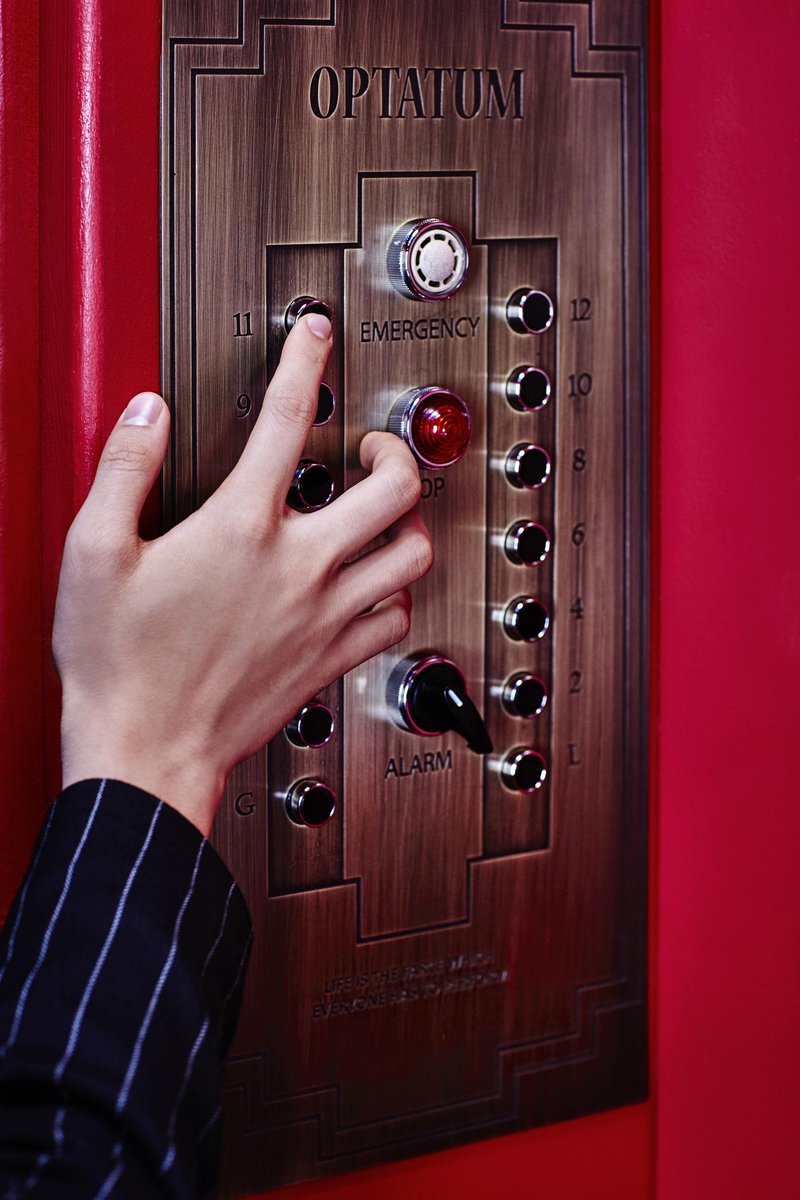 thursday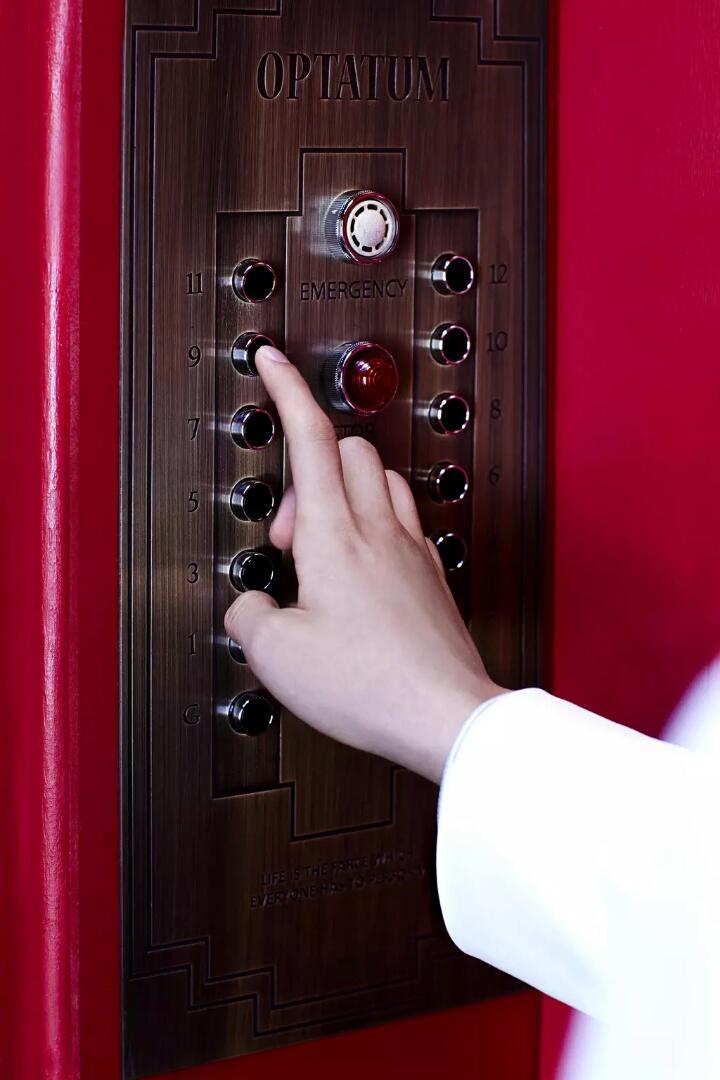 is he wearing a doctor's gown?????
friday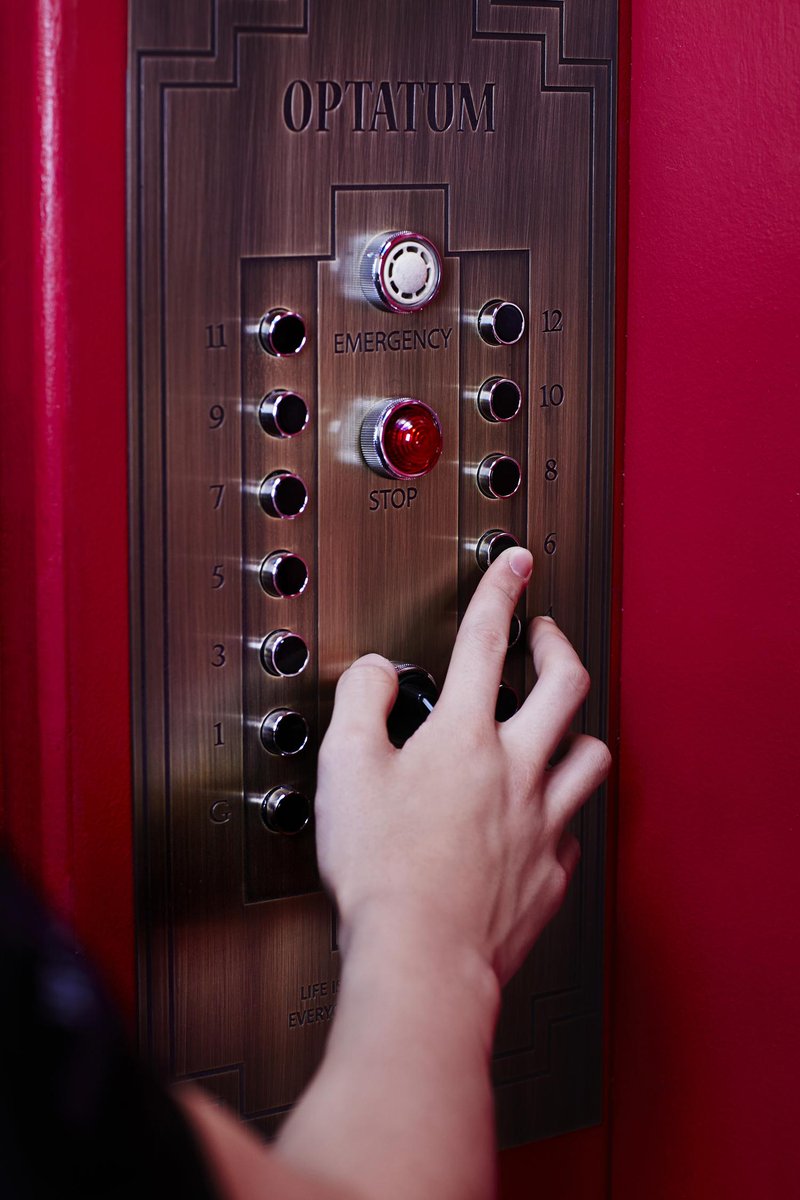 saturday
sunday
hul the concept is amazing
wow... so my type bang yah bang yah bang yah
it's in the order of who became a trainee firstㅠㅠㅠㅠㅠ but you don't need to know thisㅠㅠㅠㅠㅠㅠㅠㅠㅠㅠaren't they so handsomeㅠㅠㅠㅠㅠㅠㅠㅠㅠㅠㅠㅠㅠㅠ
hul daebak seriously cool..they returned to their old daysㅠㅠㅠㅠㅠㅠgoing crazy.
the one in the doctor's suit... no...wow... look at the concept...
at the end, they arrived at my house ding dong
BTS' concepts are all my tasteㅠㅠㅠ
wow Jimin and V's concept really suit them
hul this concept is really slaying our fans' hearts............officer, policemen, doctors...they chose the concept I wanted to see the most........