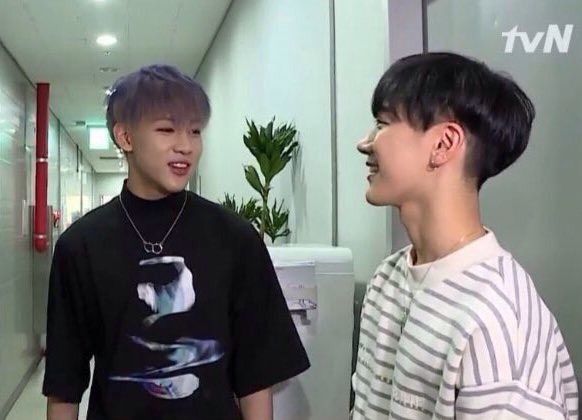 (pic not included)
They really gambled with their lives, they both have Thai nationality, but they both escaped Thailand's military service
ㅋㅋㅋㅋㅋㅋㅋ
When you play the lottery, if you get a black card, you can get exempt from the military, but a red card would mean that you're entering the service (for 2 years)
Actually, the army would give a lot of money to the soldiers and there would also be a lot of people who volunteer to go, and there are a lot of people who pick the red card an ask for a transfer, while if you volunteer you can go for 6 months!
However,
Because of the Thai civil war right now, the people who volunteer cannot transfer anymore
Those 2 will be going through the lottery in April and the fans are all praying that they pick a black card.
If they don't luck out, they have 1 month to enter the army..