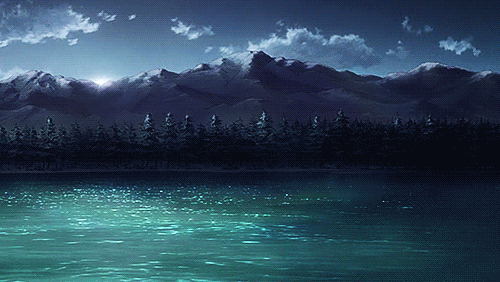 Hello, it's been a little over 1 year since I've been divorced and I'm in my 30's.
There was someone else who talked about her life after divorce so I'm writing mine too.
It's a relief that we don't have a child… but even so, the tag of a "divorcee" is so hard to bear…
My husband used to be always out of town and if he was at home, he would only be playing games…
He wasn't like that when we were dating so it made me wonder how come he became someone like this.
In the end, we lost our feelings and were always fighting… we even got to the point where our fights turned into physical fights… no, it was unilaterally violence.
And at the end, we filed for a divorce.
For things like lawsuits… as an average person, it's impossible to do.
I'm having it so hard right now.
My company calls me a "divorcee" even when I'm around.
I can't meet any of my close friends.
How can anyone live on while enduring while I can't?
No matter how people say that nowadays, getting divorced is no big deal, it's definitely not like that.
I just become self-conscious everywhere I go.
People who don't know anything judge me and say how there's a problem with me.
You think that I don't feel it? I feel it all…
You tell me not to care about other people's stares?
It's not as easy as it sounds…
And I'm not even a woman with a weak mentality.
But the name of "divorcee" is just too heavy to bear.
It's to the point where I want to die.
I even stopped going to work.
In order to have a new start, you need energy but I'm so exhausted that I can't even conceive having a new start.
I just want to die in one instance, but thinking about my mom crying because of me makes me unable to do it.
No matter how you look at it, my mom is the most pitiful one here.
She has to hear stuffs like "your daughter is a divorcee" and this and that…
Of course, I don't regret getting a divorce.
It's just that being called a "divorcee" is too hard, it's the most tiring part…
Everyone, please meet a good guy or a good girl.
Sorry for writing a depressing post.
Everyone, have a nice dinner and spend a happy break.
post response: