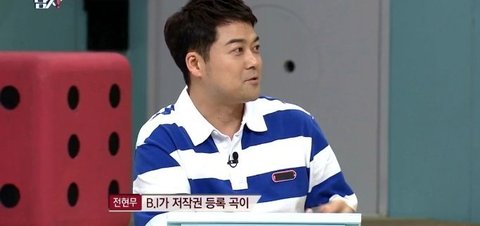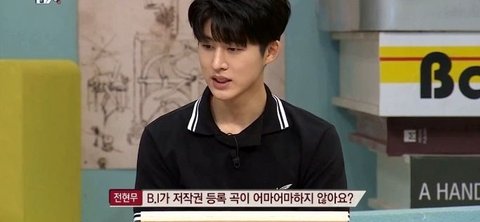 So B.I wrote 39 songs by himself?
I never knew...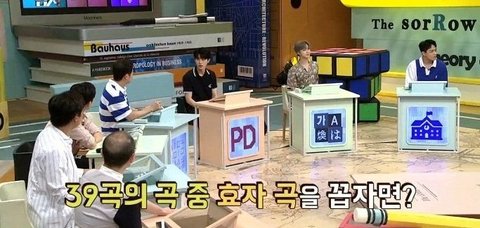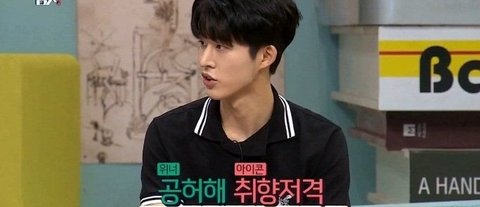 "I made Winner's Empty and iKON's My Type"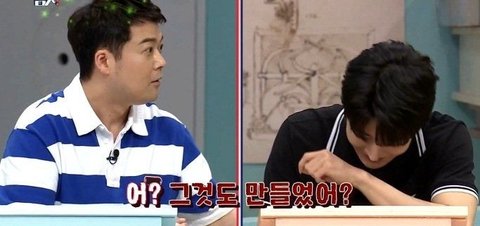 "Oh you made those?"
ㅋㅋㅋㅋㅋㅋㅋㅋㅋㅋㅋㅋㅋ Jun Hyunmooㅋㅋㅋㅋㅋㅋㅋㅋㅋㅋ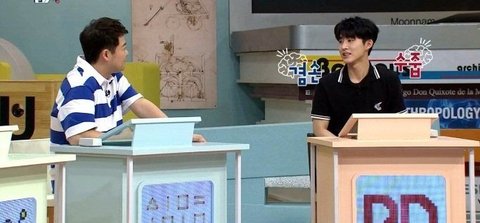 B.I was all shy because they brought up his royalties
*Testimony of a coworker*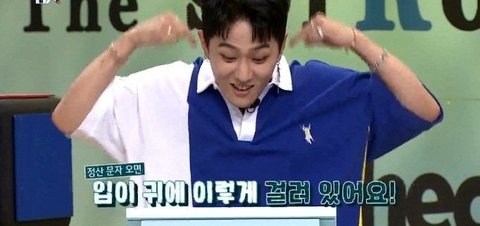 "His mouth was up to his ears like that!"
ㅋㅋㅋㅋㅋㅋㅋㅋㅋㅋㅋㅋㅋㅋㅋㅋㅋㅋㅋㅋㅋㅋㅋㅋㅋㅋㅋㅋㅋㅋㅋㅋㅋ his testimony ㅋㅋㅋㅋㅋㅋㅋㅋㅋㅋㅋㅋ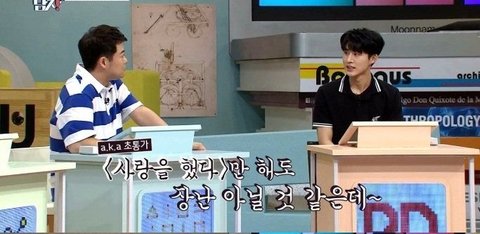 *I think that just considering 'Love Scenario', it would be no joke*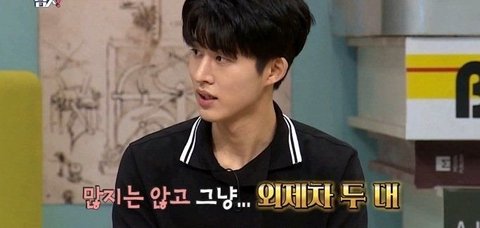 "It's not that much... just enough to buy 2 import cars"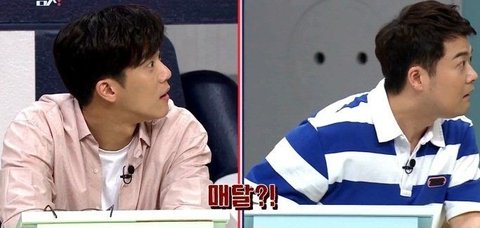 "Per month?!"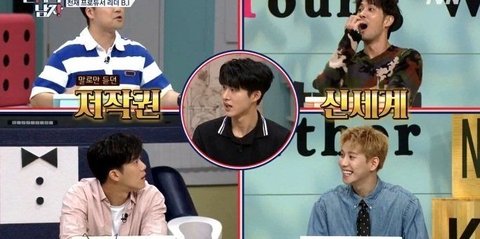 ㄷㄷㄷㄷㄷㄷㄷㄷㄷㄷㄷㄷㄷㄷㄷㄷㄷㄷㄷㄷㄷ
I never thought it would be that much...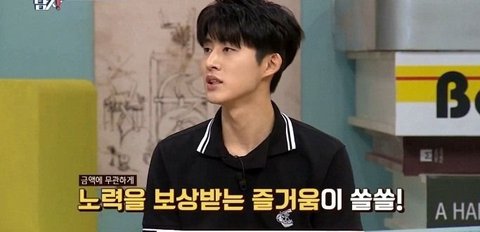 *Enjoying the fruits of his efforts!*