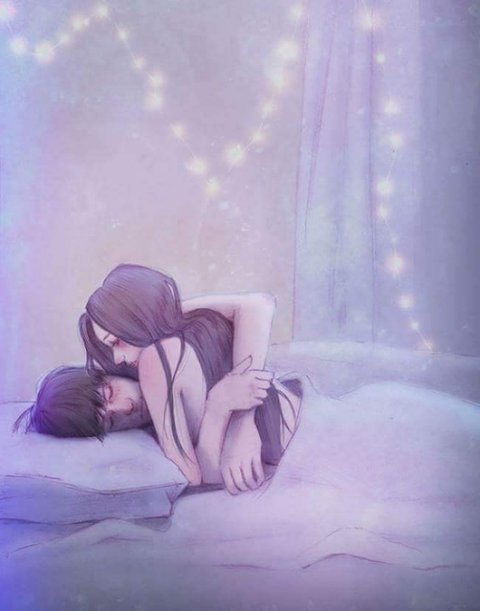 It's ok if it's steamy too ㅎㅎ
Last year around winter, it was a trend among guys to hug someone from the back and make their arms hurt? Anyways, I don't know why it was the case butㅋㅋㅋㅋㅋㅋㅋ
They were just doing that to tease the students?
So I wanted to know just how much it hurt
I think that my friends just adjusted their strength depending on the person so it didn't hurt me at all?
My crush and his friends were looking at the scene next to me.
And then his friend said "no, you have to hug her from the bottom up"
But then, someone else called him out so only my crush was left and was looking at us.
But my friend was still unable to do itㅠㅠ
My crush was trying to show my friend but she still couldn't do it and said "ah, then you do it"
And then my crush went behind me and was like "like that"
But the killing point is that he didn't use strength at all ㅠㅠㅠ
I was so surprised and my face turned red
My friend was totally smiling next to me ㅋㅋㅋㅋ
My crush is tall which made this even more heart fluttering..
Since that happened in the winter, the aura was pretty strange.
Anyways, after a series of event, I started dating my crush
But we broke up recently…
It's not a nice conclusion.. but even so, my heart fluttered so much back then ㅜㅜㅜ
post response: