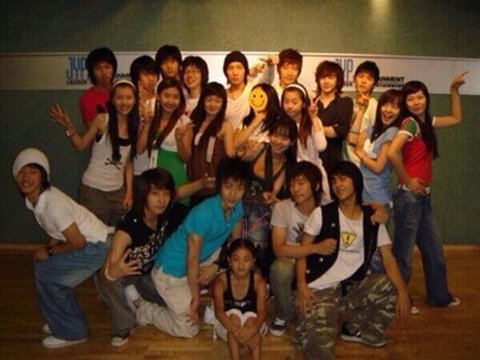 (The little shortie in front is Jihyo)
By the way the only people who joined JYP before Jihyo = Jokwon, Sunye, Jun K
People who entered the company with Jihyo on the same day = Sunmi
And the rest are all her hoobaes when it comes to trainees....
But most of them are considered JYP's ancestors already
ㄷㄷ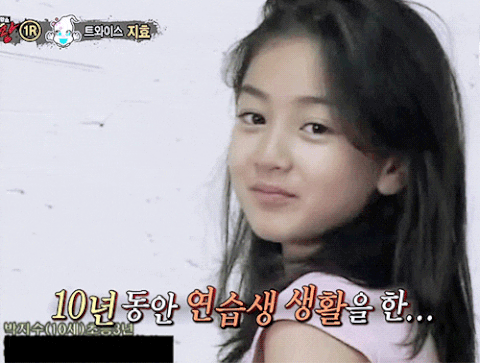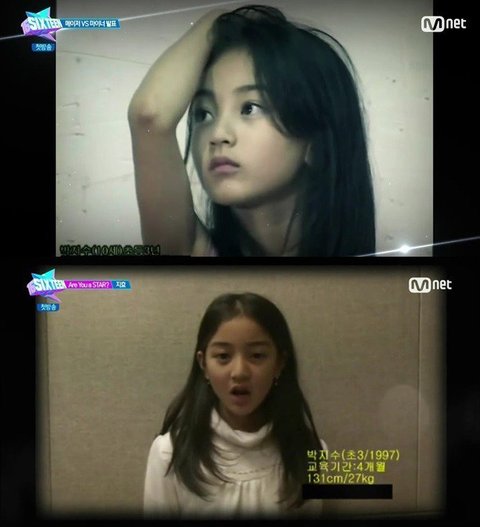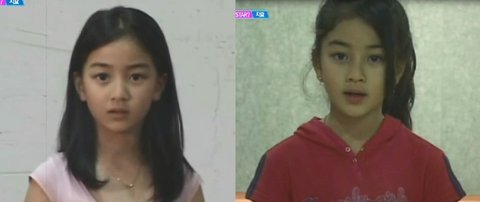 Jihyo was 3rd grade primary school when she entered JYP
And now, this shortie is part of Twice as a leader 10 years later..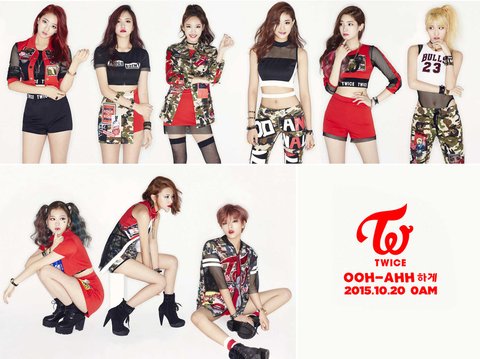 And here is the conversation between Taecyeon and Seulong who were clearly shocked
ㅋㅋㅋ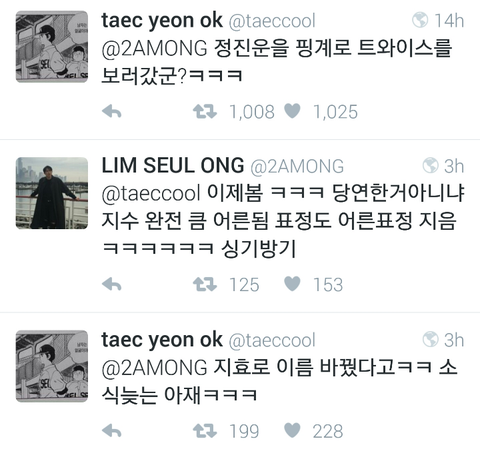 TY: Jung Jinwoon used an excuse to see Twice? ㅋㅋㅋ
SO: I saw it just nowㅋㅋㅋ Isn't it obvious? Jisoo is totally grown up now, and even her expressions are that of an adultㅋㅋㅋㅋSo fascinating
TY: He told me they changed her name to Jihyoㅋㅋ Granpas who are late on newsㅋㅋ
SO: She's still Jisoo to mee, I also only learned about Shashasha now... I like it here so I came Shashasha~ I think that's how you use it..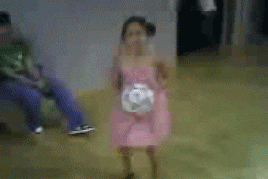 Jihyo playing soccer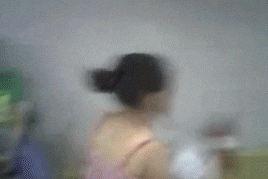 Taecyeon was actually the one filming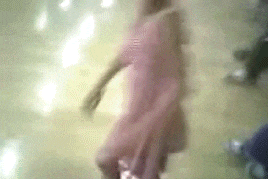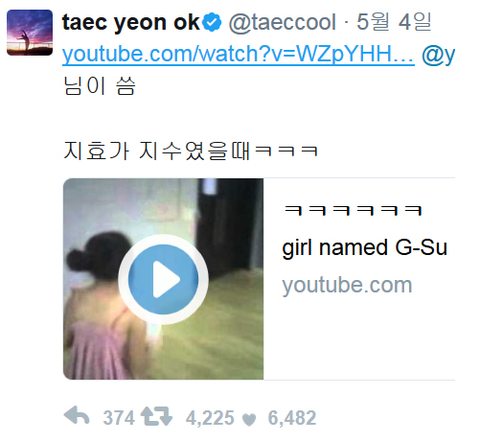 TY: When Jihyo used to be Jisooㅋㅋㅋ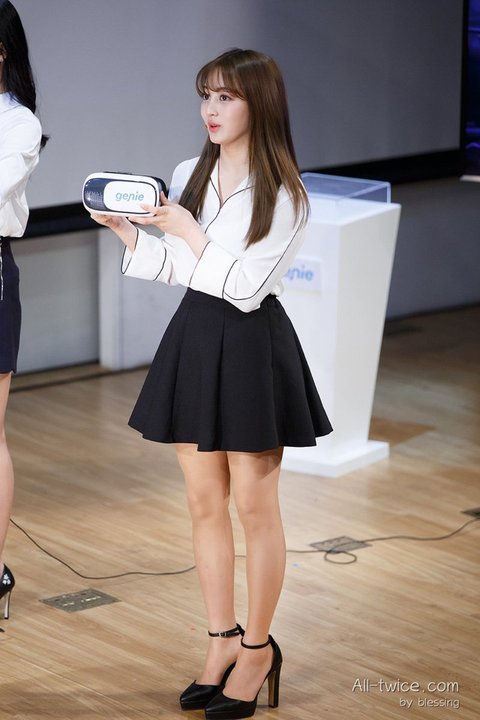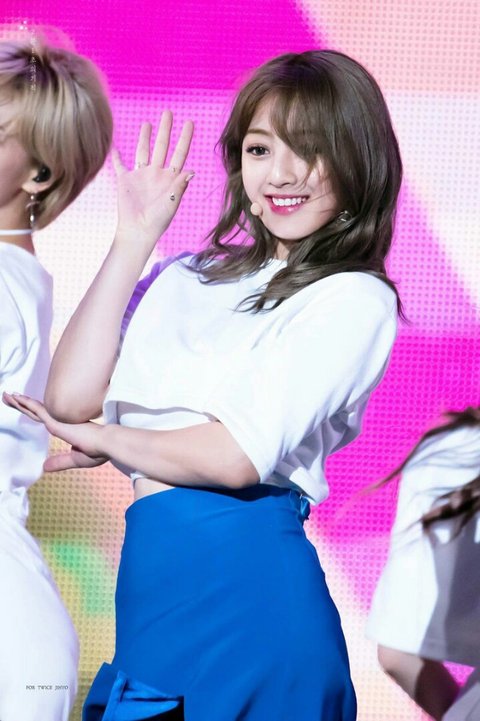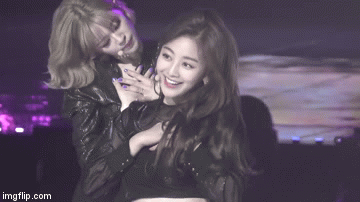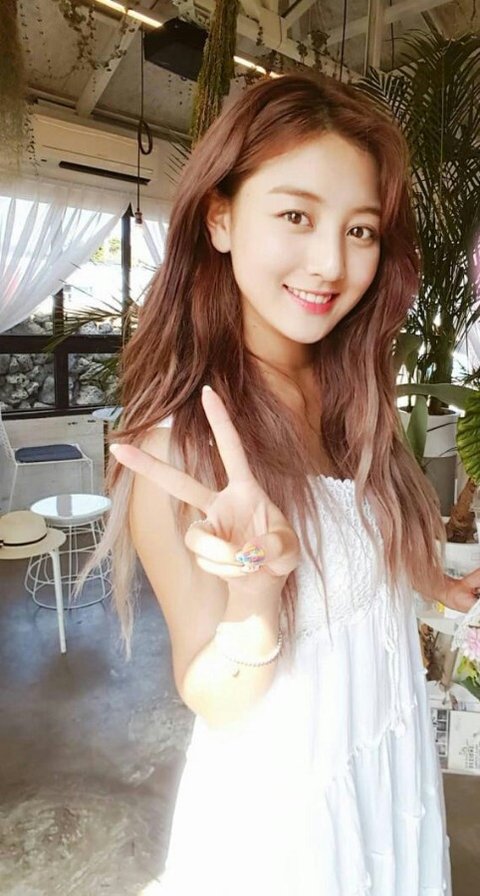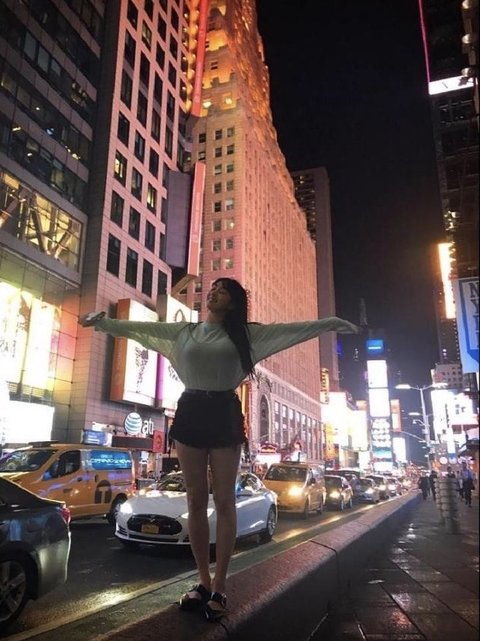 Jihyo ㅋㅋㅋㅋ Not only the soccer ball, but she even hit Taecyeon with her school bagㅋㅋㅋㅋ She's still saying how you shouldn't hit Taecyeon oppa with a school bag even 10 years laterㅋㅋㅋ They're so warm, cute ㅋㅋㅋㅋㅋ

"You really can't hit Taecyeon oppa with the school bag!"
What is this?ㅋㅋㅋㅋㅋ
Jihyo... She really loves her fans and she also knows her fans wellㅠ I like her more and more everyday. She trained for 10 years so she's experienced. She told the fans that whenever they have it hard, that she wants to be a help by acting like a vitamin. As a fan, there are moments when you feel tired of fangirling so it's moments like that that keeps us going ㅠㅠ Human vitamin Park Jihyo and Twice ㅠㅠ Seriously just like Jihyo says, there are so many instances that I'm thankful for that it's hard to count on fingers ㅜㅜ



If Jihyo ever gets a boyfriend... He'll have to go through the acknowledgement of all those oppas.. ㅋㅋㅋㅋㅋ


I'm another group's fan, but how can all those members look so pretty? Seriously I never found her that pretty, but nowadays, I find her the prettiest of her group.