The birthday's main character is Maya Henry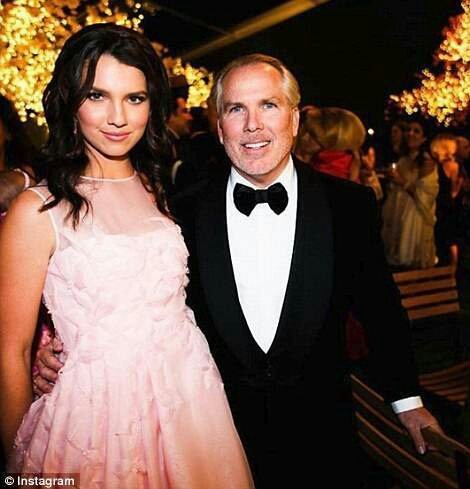 He wanted to throw her an unforgettable party because she will be an adult soon.
So he spent around 7,200 million won for her 15th birthday (~6M$ USD).
The place was 55,000 square foot and around 150 people planned the party.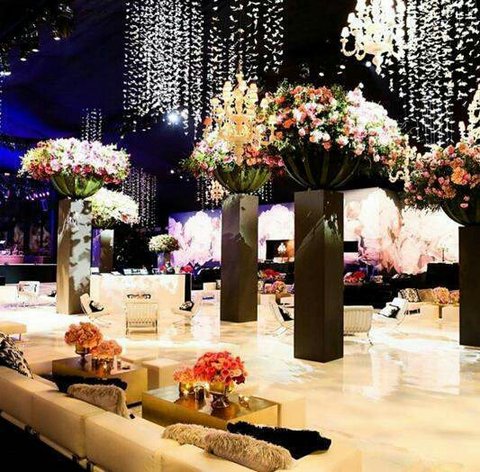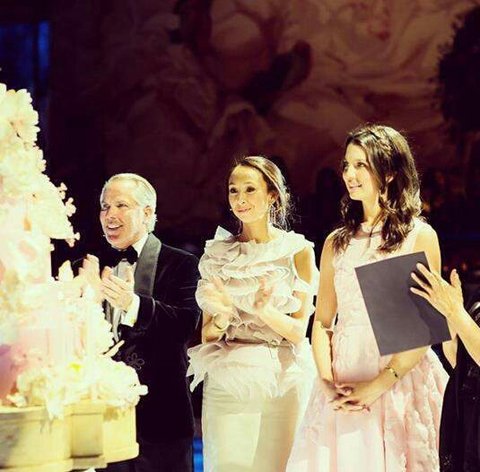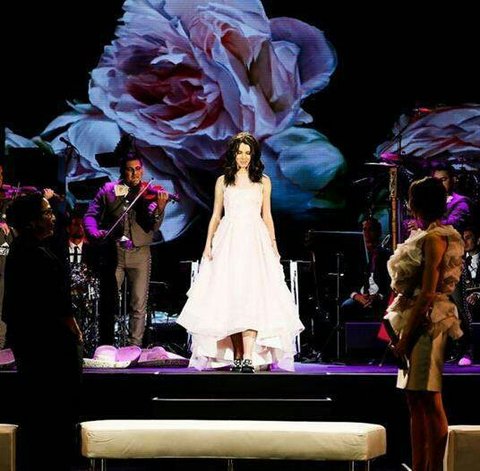 Her congratulatory team included Pitbull, Nick Jonas, etc.
Kim Kardashian's makeup artist did her makeup and hair.
And the famous designer Rolando Santana designed her dress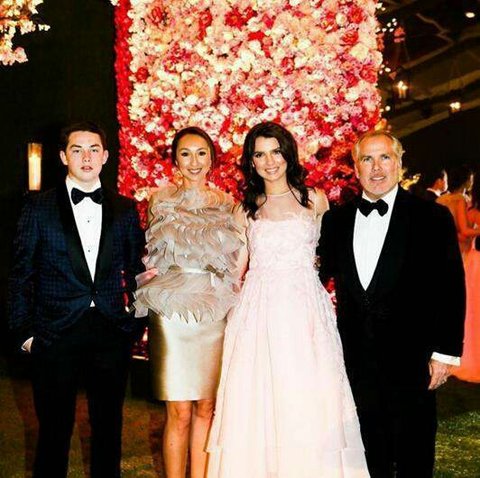 Her dad is apparently running his own personal injury firm.