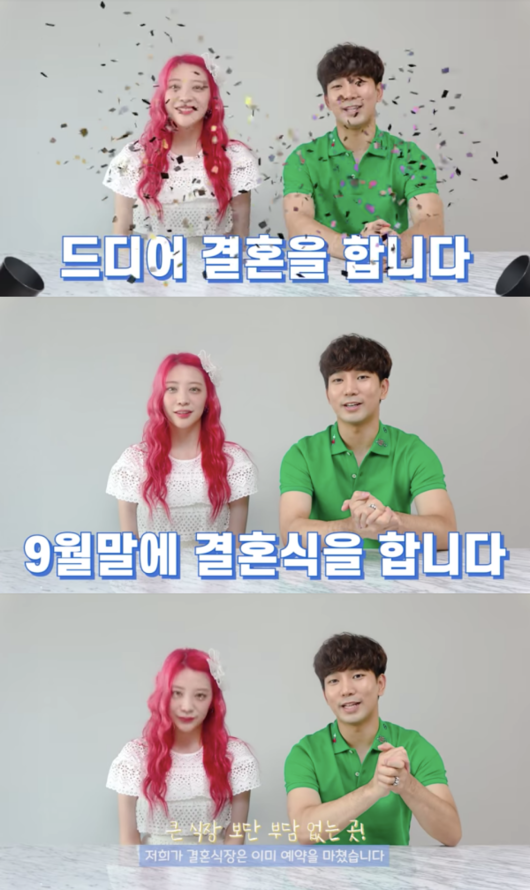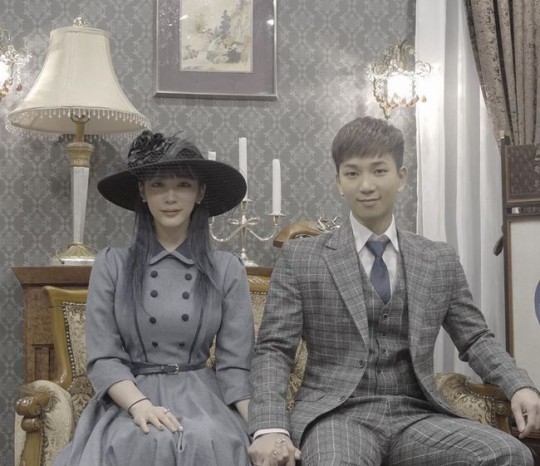 1. [+1,040, -102]
G.O is an idol who was part of MBLAQ;; why is everyone saying that they've never heard of them? They were super popular.. Yeseul-nim is also an actressㅠㅠ If you don't like seeing them, just don't. Why bother coming in to write hate comments? Does leaving hate comments makes yo feel better about your insignificant life?ㅋㅋㅋㅋ
2. [+708, -40]
Is it because there are a lot of young kids here?? MBLAQ were super famous......
3. [+291, -20]
G.O was from MBLAQ~ Never heard of them~?? They were idols who did so well back then~~
4. [+455, -304]
So what?ㅡㅡ So even YouTubers's marriages are worth being on Naver's main page now?ㅋㅋㅋㅋㅋㅋ
5. [+83, -11]
Why are people so twisted?.. To the people who say that they don't know MBLAQ, you were probably a loser back then? Or just ignorant?
6. [+30, -1]
MBLAQ were popular enough to be B2ST's rivals back then ㅜㅜㅜ