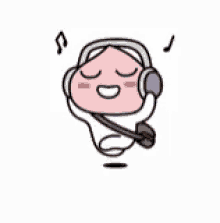 (pic not included)
Of course, I don't think that it's already mainstream, not to that extent.
To be honest, I don't think that singers must know how to make their own songs and produce them, but I'm seeing more and more idols able to do it..
Meanwhile, people are reacting to idols producing very well too..
Bigbang, B2ST (Highlight), B1a4, BTOB, Mamamoo, Seventeen, Bangtan, Winner, BlockB, etc..
Nowadays, I definitely think that you gain an edge when you're able to produce for yourself?
Am I the only one?
Of course we would like it, imagine how much more you'll relate to a song that's produce by your own group rather than given from someone else. You really have to love making music to be able to do that. Bangtan, Highlight, Seventeen, B1a4, BTOB, kids like that all have lots of self-composed songs


It's not a must, but groups who compose and produce do give me a better vibe


It's because you're able to show your own teams' color, you gain a big advantage. And BTOB Im Hyunsik was already producing even before debuting, he showed is capabilities on Sing a song, he's like the music father of the team ㅇㅇ