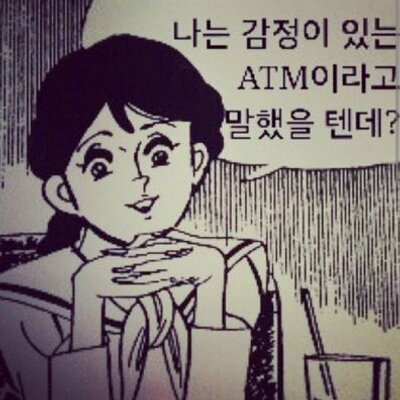 (pic not included)
First of all, I'm also a male-dol fan.
I know that people always nitpick on them, and would find everything they say controversial
This includes things that are supposedly misogynistic
For example, people would cut down interviews and pretend they said some stuff and take it all out context.
I'm just so disillusioned, I don't understand the reason behind it. People just want to bury others alive and it makes me so mad
Before starting to fangirl on male idols, I was actually all about women rights and sometimes I would think "Oh? Am I feminist?" but nowadays... I feel like the feminists are too much.
They're witch-hunting everyone down and try to accuse them and turn everyone into hannams left and right... I feel like doing this would get them even more hate..?
My bias didn't only get sworn at, even when we tried to clarify for him, the feminists would say "It's because of people like you that our society is like that" and "Why are you belittling your own women rights?"
ㅋㅋㅋ
Do we actually have to go to lengths like that to advocate for women rights?
I just feel bad about fangirling nowadays because this is a sad thing. It's not like acting like this would solve any societal issues inherently...That's why I'm writing this post
What do you guys think about this?