Is Oh Hayoung...
Most of the people think that Son Naeun is the visual and she's f*cking pretty.
I looked up Apink since I liked their new song and I found Hayoung so pretty and she's also the funniestㅋㅋㅋㅋㅋㅋㅋ
Also, if you watch her videos, you can tell that she's naturally kind. She's only 23 y.o and her voice is so good and so is her dancing. Does that mean that I'm a fan??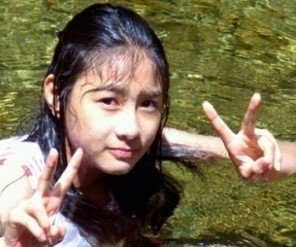 She looks the same before and now
to be honest, anyone can tell that she's a natural beauty