NCT 127 chose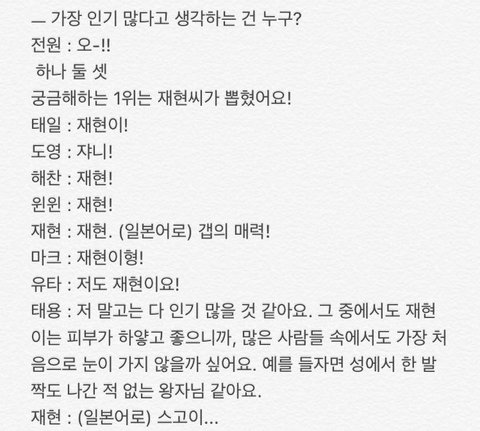 Q: who is the most popular member? 1,2,3! You guys chose Jaehyun as #1!
Taeil: Jaehyunie!
Doyoung: Johnny!
Haechan: Jaehyun!
Winwin: Jaehyun!
Jaehyun: Jaehyun (in Japanese) my gap charm!
Mark: Jaehyunie hyung!
Yuta: Me too Jaehyun!
Taeyong: Except me, I think everyone is really famous. Jaehyun's skin is light and he has a good skin, so people would notice him the most at first sight. He looks like a prince
Jaehyun: Sugoi..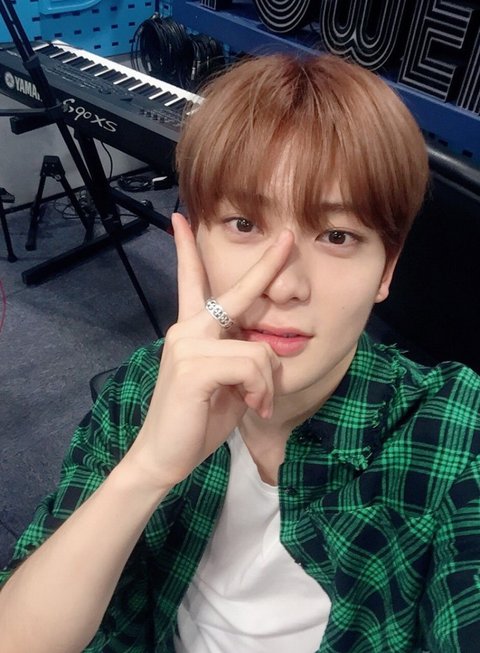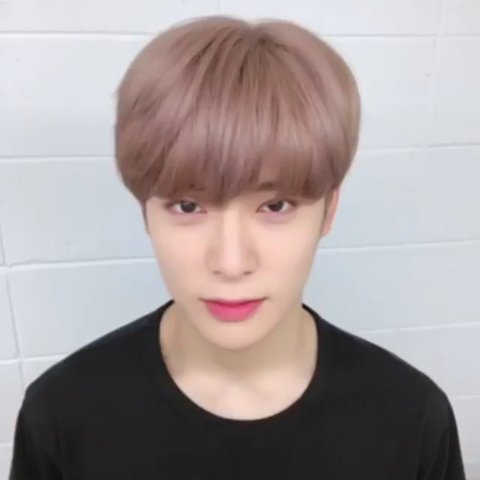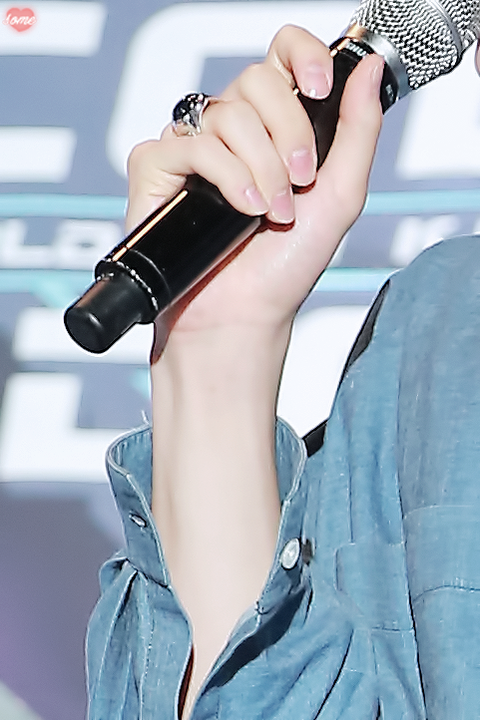 Even his hands are pretty
He sings well, dances well
and he's 180cm tall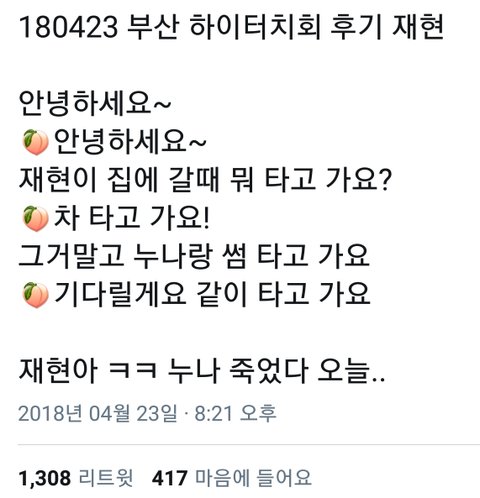 Fan: Hi
JH: Hi~
Fan: Jaehyun what do you take to go hom?
JH: I take the car!
Fan: No, you shuold take the sseom with nuna instead (T/n: word lay saying you should have a love story with nuna)
JH: I'll wait for you, let's take it together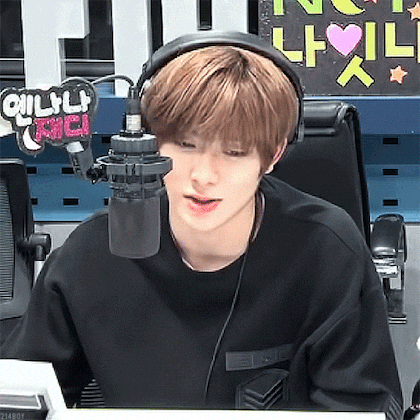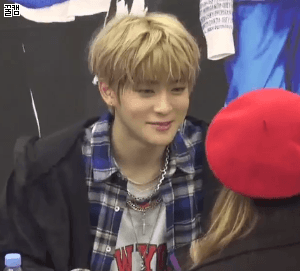 Jaehyun's existence is heart fluttering